Back to Blog
20 Study Break Ideas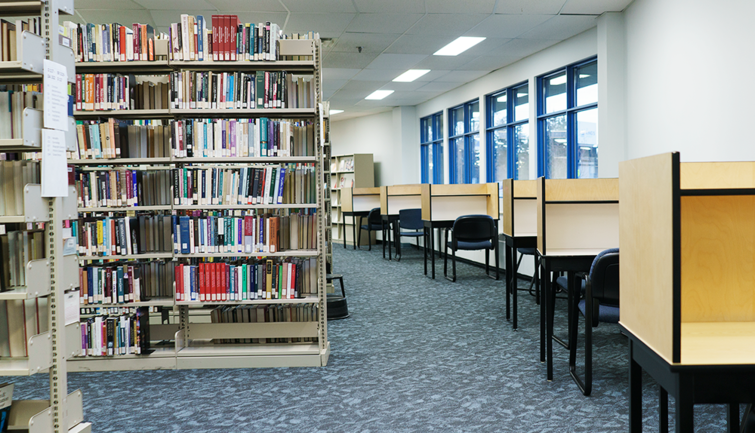 It's officially finals week everyone! As many of you know, nothing is worse than sitting down at a desk all day and slowly feeling yourself get drained as time goes by. But we are almost through the finish line - just a little more push and we'll be done! And I already know your brains will be working overtime this week, so let's switch up the gears a little bit and talk about some things we can do as study breaks:
Prepare a tasty snack
Power nap
Go on a quick walk
Treat yourself
Meditate
Reconnect with nature
Exercise
Little dance party
Clean and organize your workplace
Get creative (colour, draw, paint, journal)
Call your friends
Run a quick errand
Watch an episode of TV
Indulge in a bit of reading
Get take-out
Plan out a trip for summer break
Switch up your study spot
Cook up a new recipe
Go a bike ride
Pamper yourself
It's easy to get caught up with all the studying you have to do. Staying focused and productive is important but it is also very important to remember to take your breaks. I can't even stress this enough! Instead of going on your phone, scrolling through social media and getting distracted, try out the more productive study breaks that I mentioned. Lastly, I wanna end this by saying, you got this and I believe in you!
Good luck with your exams!
Erykca