Back to Blog
Financial Aid FAQ
Feb 06, 2020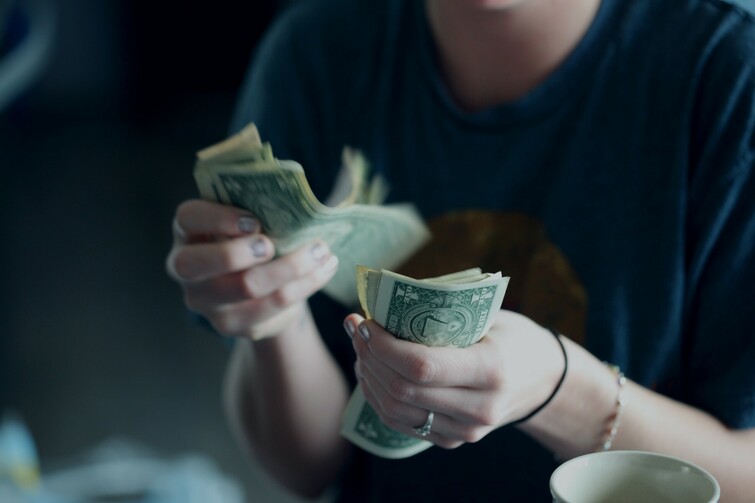 Financial aid application opened up on February 1st! I have asked Meredith, the Manager of Student Finance and Scholarships, a few questions regarding financial aid. Here are her responses:
What are some internal and external sources of financial aid?
At King's, we offer over 90 scholarships and bursaries, which students can apply for between February 1 and March 31. You only need to fill out one application to apply for as many of the awards as you are eligible for, and you have a 40% chance of receiving something.
Students should also look at the external scholarships page on our website, which I update about once a month.
King's students can also look towards government student funding. Alberta Student Aid offers a mixture of loans and grants, and of course, the grants you don't have to pay back. Over the course of 4 years, you could get $12,000 in grants.
What are some less well known external sources of financial aid?
The best way to look for funding is to talk to people. A lot of companies offer funding for their employees or the children of their employees. A lot of clubs and recreation groups also have awards for their members.
Why you should apply for financial aid if you are eligible?
I think everyone should apply for financial aid. It only takes half an hour to complete our online application, and you could receive anywhere from $500-$4000. Imagine how many hours you would have to work to earn that much! We have multiple types of awards too, so you don't have to be a top achieving student to receive funding. Our scholarships generally go to students who demonstrate high academic achievement, and our bursaries go to students with financial need. We also have awards available for students who are involved in their community and churches.
Most of our awards are donor funded, which means they come from individuals in our community who want to help see our students succeed. Many awards have the donors' name in the title, like the "Jansen family bursary." We have our recipients complete a profile that describes their life at King's, so we send to their donor as a Thank You. They love to see how their gifts are helping students complete their degrees.
Any tips you have on applying for financial aid?
Yes, definitely. Read the application questions. I know this sounds silly, but every year, I have to reject applicants because they didn't fill out the questions properly. If the application asks how much money you make in a month, and you tell me how much you make it a year, I may be unable to consider you for a bursary; It will look like you make way too much money. Also, double check whether you need to submit a reference letter. It's sad when I have to pass over a deserving student for a scholarship/bursary because they forgot to submit the necessary documentation.
I hope this helps answer any questions you have regarding financial aid. Check out the financial aid we offer here, and if you have any questions you can email Meredith at Meredith.Wiersma@kingsu.ca.
Don't forget to apply!
Kaleigh