Back to Blog
Global Awareness Week
Jan 23, 2020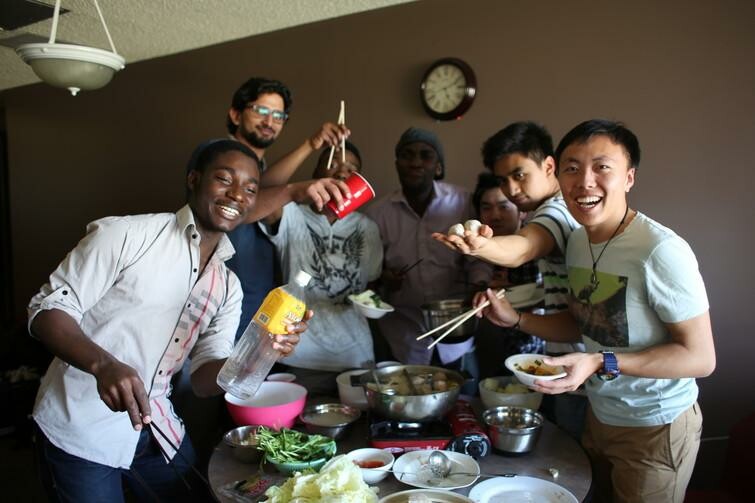 Every year, The King's University celebrates the diverse cultures, backgrounds, and traditions represented in its student body during Global Awareness Week. This is a chance for students to create connections with people who are from different parts of the world!
Our international students are buzzing with excitement as the plan and prepare the events for next week. Come experience food, stories, and information about countries and cultures around the world!
Here are some of the activities happening around campus this year:
Wall of Photos – There will be pictures from around the world displayed on the wall just opposite of the registry office in the long hallway. Take this chance to experience all kinds of diversity around you!
Fashion Show – Every year we have our annual fashion show where many of our own students come out to show off their cultural clothing.
Cultural Festivities – Usually after the fashion show, we have other fun activities going all throughout the Level. Sometimes we have students showing some of their talents like dancing or singing!
These events will be going on throughout the week starting Monday, January 27th until Friday January 31st. We encourage everyone to share a little bit of their heritage throughout the week by wearing any traditional outfits or sharing your favorite cultural cuisine!
We are so grateful to be able to celebrate such diversity in and around our King's campus without having to fly across the world to get there. We have a taste of each culture right at the palm of our hands! Next week is a very inspiring and perfect way to build community and connect with each other.
Yours Truly,
Bianca