Back to Blog
Goodbye Summer, Hello Fall
Sep 02, 2016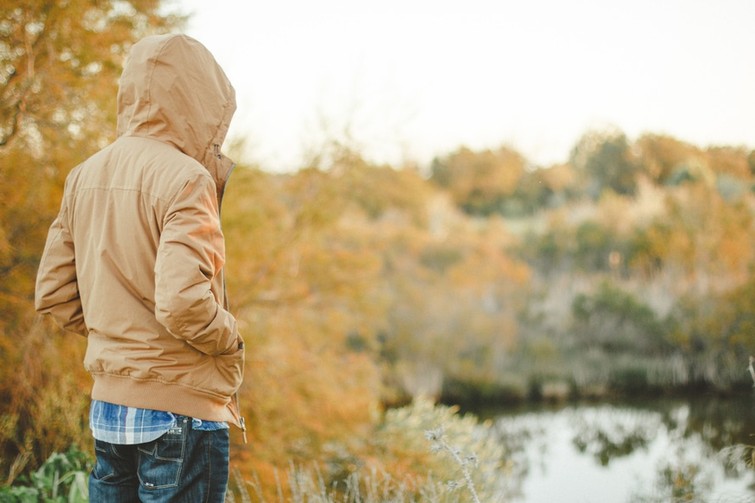 Hello King's,
Fall; Sweater Weather; Autumn; Pumpkin Spice Latte Season; Harvest Time. Whatever you call this wonderful time of year, you may be wondering what's going on around Edmonton this Fall. Well fret not, as we say goodbye to summer and hello to colder weather, golden trees and spiced squash drinks, Edmonton is still a bumping and bustling city with more than enough to do!
Explore the Edmonton Corn Maze
Every year the Edmonton Corn Maze create a new theme designed to get thousands of visitors lost. Experience 5 km of twists, turns and 85 decision points. But don't worry, with clue cards, a text challenge and a downloadable app, you'll find your way out eventually. Make sure you bring your camera for a "selfie" atop the bridge in the middle of the maze.
Prairie Gardens and Adventure Farm
If you're looking for a relaxing and fun day trip to the countryside only forty minutes from Edmonton, then the Prairie Gardens and Adventure Farm is for you! It's a 35 acre fully operational farm where you can pick your own fruit and vegetables, enjoy a Corn Fest and choose the biggest pumpkin to take home at harvest time! Other favourites include the petting farm, the juicy BBQ Beef, and of course, Sturgeon County's finest homemade fudge.
Fort Edmonton Park Harvest Fair
Celebrate Edmonton's rich agricultural heritage like the old days at Fort Edmonton Park! Travel back in time to the biggest celebration of the season where Farmers get to enjoy the fruits of their labour after working long hard hours. You can taste food from throughout the ages and learn heritage skills such as weaving, quilting and wood carving. There's even traditional dancing and folk music, and the Midway will be open. There's no better place to celebrate fall than the Harvest Fair at Fort Edmonton Park.
Don't miss out on the final "What the Truck?!" of the season! Taking place in Churchill Square on September 25, you'll be able to experience 35 of Edmonton's best food trucks. Stop by for a delicious dinner and then enjoy the rest of your evening in the new downtown Brewery District!
This is the last month that you'll be able to shop the 124 Street Grand Market before it closes until next year. If you haven't been in Edmonton over the summer, this is a must-see for any new or existing Edmontonian. Check out the food trucks, vendors, live entertainment and of course, local produce. 
Canoe down the North Saskatchewan River
The best place to experience falls colours is undoubtedly in the Edmonton River Valley. So what better way to see those golden leaves than by taking a canoe trip down the river?  Make sure to wrap up warm, as it can be quite cold on the water this time of year.
Sonic Boom is one of Edmonton's best music festivals. Taking place September 3-4, this two day outdoor event should be on everyone's to-do list. Listen to alternative and indie rock and pop artists while enjoying the city's best food trucks, vendors and other entertainment. This year you can see the fantastic Twenty One Pilots, The Lumineers, Halsey, Vance Joy, Arkells, July Talk, AWOLNATION, Jake Bugg, Wintersleep, Banners, Atlas Genius, Zella Day, Modern Space, Darcys, The Royal Foundry and Syd Arthur!
Kaleido Family Arts Festival is a fun, joyful and energetic arts festival put on by the Alberta Avenue Arts District. The festival is an arts and cultural experience with performances in music, dance, theatre, film, literary and visual arts with performances on rooftops, sides of buildings, back alleys, parks and found spaces. Admission is free, and donations are gratefully accepted!
Whether you've lived in Edmonton your whole life and are looking for something new this Fall, or you've just moved here from BC and wondering how on earth you're going survive our weather. Fear not! Edmonton is a city where it is impossible to get bored. There is always somewhere new to eat, a local art piece to admire or some celebration of culture and heritage taking place. If you look hard enough, you'll find those hidden gems, which makes it all worth it.
And yes, I did write this with a Pumpkin Spice Latte in my hand,
Josh