Back to Blog
How to Celebrate the Summer Solstice
Jun 21, 2019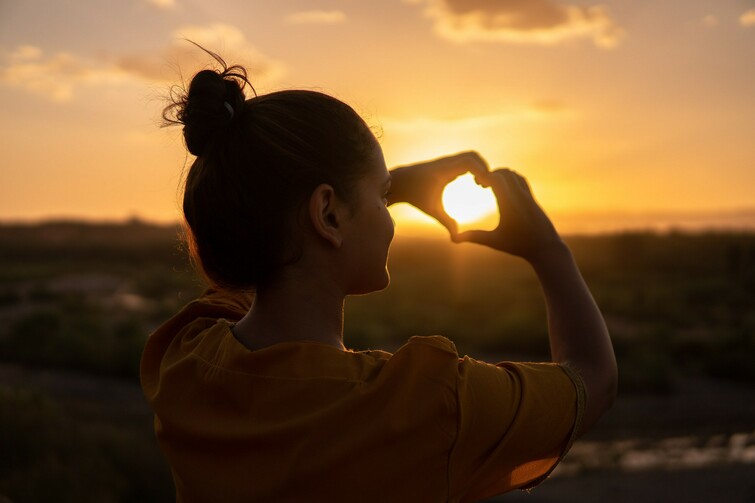 Hi friends!
Happy official first day of summer! June 21st marks the longest day of the year where the sun reaches its highest and northernmost points in the sky. It is said that after the solstice is over, the sun reverses its course and heads in the opposite direction. In recent years, the solstice has started exactly on the 21st, however, it looks like for 2020 the summer solstice is going to happen on the 20th of June! In light of the longest day of the year, this blog is dedicated to ways you can appreciate this year's solstice. If you are interested, keep on reading!
Up and at 'em!
It may seem silly to wake up early on a nice summer day but the earlier that you wake up, the more time you have to do a lot of fun activities! Plus when the weather is this good and the sun is shining so nicely, you just can't be mad that you're waking up early!
Exercise outdoors
The best way to celebrate the summer solstice is to celebrate the light. Go out and get some vitamin D! You can go for a nice walk or jog and maybe even do some yoga!
Eat well
We all know grabbing some food is always nice with this kind of weather but since the day is a lot longer than usual, why don't you get a BBQ party started? Invite some company, cook up a storm and have a good time. Even as the sun sets (which won't be for a while), you can do a traditional bonfire to really get the BBQ party feels.
Scavenger Hunt!
What better way to spend the outdoors than a scavenger hunt? This is such a nice way for you and your friends to get active and also explore the outdoors!
Gardening
A good way to appreciate Mother Nature and all this natural light is to do some gardening. Maybe even start a little succulent garden or grow your own fruits and vegetables! I'm sure with all that sunshine, they will definitely grow.
These are only a few things out of many that you can do during the summer solstice! If you were to take away anything from this blog, it would be to just enjoy this day while it lasts. Make the most of it because this only happens once a year! Shine on my friends, shine on. 
                                Yours truly,
Bianca