Back to Blog
How to Make the Most of Your Family Reunion
Jun 25, 2019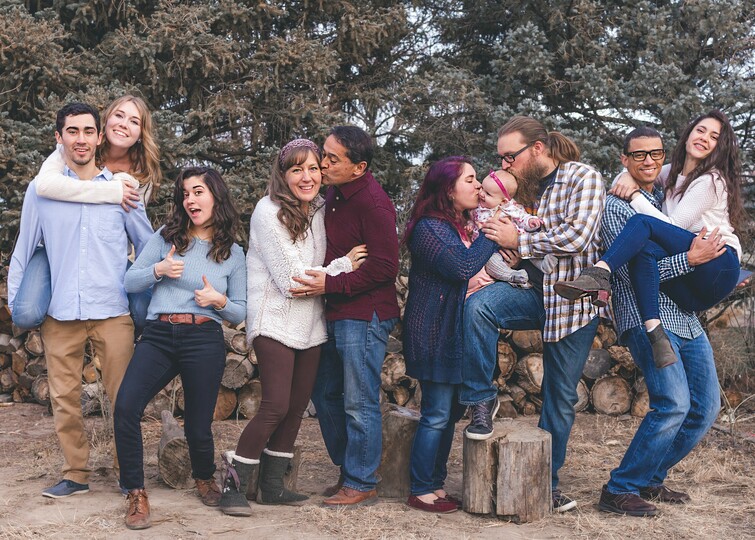 Hey Everyone,
It's summer! The season for long sunny days at the beach, hanging out with friends around a campfire and…. Dreaded family reunions! Whether you love your family reunions or they look like a scene from Cheaper by the Dozen, I've got five tips on how to survive (or how to make the most of) them.
Come in with a positive attitude and lose the assumptions.
This one is pretty obvious. Coming to a family event where you're going to be seeing family you probably haven't seen in five years can be stressful. But if you come in dreading the fact that you're going to have to listen to your great uncle judge your choice in a degree you're going to look poorly at the entire weekend.
Talk to a family member you normally wouldn't.
Maybe you have had issues in the past, or maybe it's someone you just never got the chance to talk too much. Take advantage of the fact that there will probably be people there you've never met. Get to know new family members! It may be awkward at first but at least you have the common ground that you're related.
Hang out with your favorite relative.
You know what I'm talking about. Everyone has a favorite relative and if you don't, find one! Spend time with that relative that you know will have a good time. Make the most of it!
Participate in the organized games and activities.
If your family reunions are anything like mine, there will be an organization of a horseshoe tournament, ladder toss games, a slip and slide and more. Participate in these games, you no longer have to act like the "too cool" teenager that doesn't hang out with adults.
Hang out with your grandparents and older relatives.
While it may seem like the older generations are "stuck in their ways", they truly are a blessing. Especially grandparents! They love us so much and only want to see us succeed. Spend some time with them and listen to their old stories. Who knows, you may even learn something new from them!
While I can't promise that following some of these tips will make sure you have an amazing family reunion, it may help make it a little bit better. Ultimately, remember that family reunions are a great time intended to catch up with family you don't always see and relax a bit. Make the most of it and have fun!
Happy Reunion Season,
Lindsay