Back to Blog
Program Feature: Computing Science
Nov 24, 2020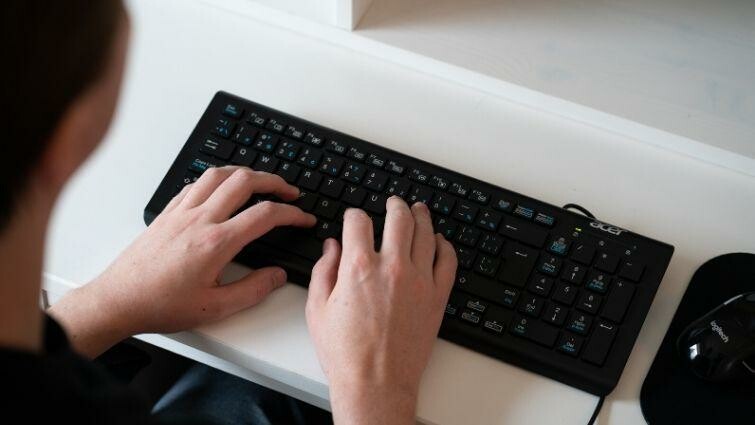 These days, our electronics are becoming more important than ever. There's no better time to invest into further understanding the technology that we so deeply rely on. Through the King's computing science program, students engage with computing devices to study aspects of how God structured and organized the universe. Through labs and lectures, students learn current programming languages, database design, software engineering, numerical computing, and modelling.
The Computing Science program at King's can be taken as a major for the 4-year Bachelor of Science, and is also available as a minor for a variety of other degree programs. Students that choose the computing science program as their major can choose from three dedicated streams: software systems development, secure computing, and computer graphics and visualization. These streams allow students to focus their studies and pursue both what they are passionate about and what will serve them best for their future.
The course list covers a wide range of interesting topics. Whether you're interested in courses like Real Time Animation and Game Design, Introduction to Artificial Intelligence, or Cryptography, you're bound to find something that you'll love. Students can also partake in an independent study in computing science, which allows them to work alongside one of our incredible computing science professors. This broad range of learning topics and research experience prepares our computing science graduates for futures in immediate careers or further education at the post-secondary level.
At King's, we want students in all fields of study to succeed. Check out our list of scholarship and bursaries that our computing science students may be eligible for.