Back to Blog
Seasonal Netflix Picks: Holiday Recommendations
Dec 03, 2019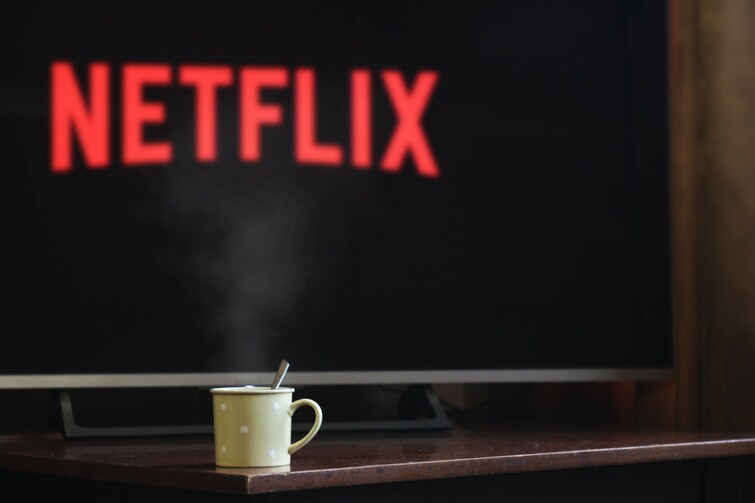 Snuggled up in warm blankets with friends or family, a bowl of popcorn, and a cup of hot chocolate is so much fun! Since the snow is falling and we are nearing the Christmas season I decided to highlight some Christmas themed movies or episodes to watch this season:
The Christmas Chronicles
Siblings Kate and Teddy Pierce hatch a scheme to capture Santa Claus on Christmas Eve. When the plan goes awry, the kids join forces with a somewhat jolly Saint Nick and his loyal elves to save the holiday before it's too late.
Sugar Rush Christmas
This reality TV program is a culinary battle show where contestants fight to win the $10 000 grand prize. I am a sucker for these types of shows. They are beyond hilarious, entertaining, and intense.
Christmas with the Kranks
This Christmas classic family comedy is about the Kranks family who decide to skip Christmas altogether because their daughter left home. However, she comes home and causes an uproar about having to celebrate the holiday season, even if it may be last minute.
The Office
You have probably heard of this classic sitcom comedy. I thought I would highlight all the Christmas episodes for you to watch!
S2 E10, S3 E10, S5 E11, S6 E13, S7 E11&12, S8 E10, S9 E9
Friends
Another classic sitcom show that mindlessly entertains you. Here are all the Christmas episodes:
S1 E10, S2 E9, S3 E10, S4 E10, S5 E10, S6 E10, S7 E10, S8 E9, S9 E10
Also, as many of you have probably heard, Disney has released their own streaming website called Disney+. If you or your family has invested in this streaming site, I highly advise you watch Home Alone, Miracle on 34th Street, and Noelle.
Happy Watching,
Mckena