Back to Blog
How to Manage Stress During the Festive Season
Dec 05, 2019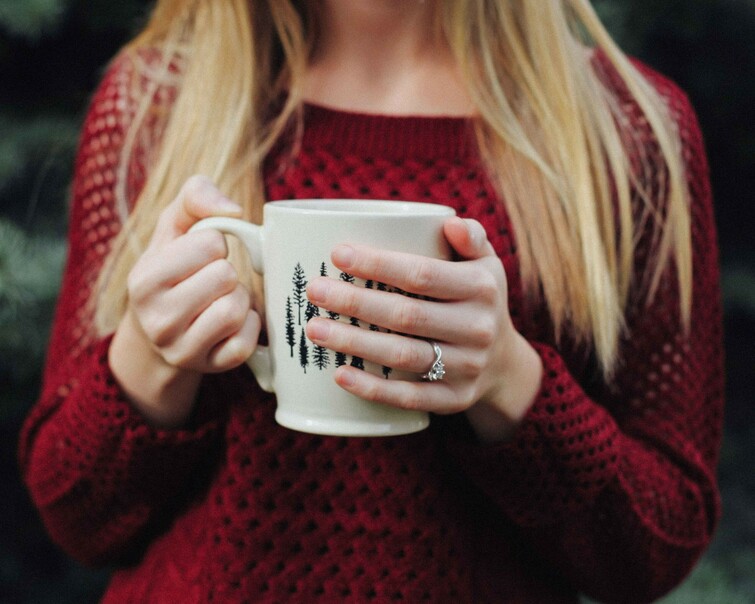 In the midst of the final stretch of the semester, cramming in those last two papers and preparing for finals, you might be thinking to yourself, how in this world does one manage the intensity of finals while getting in the Christmas spirit? If this is you, I have some tips on how to manage the stress while still enjoying all the Christmas festivities:
#1 Budget your time
There are going to be a lot of Christmas parties and activities coming up that you will want to go to, but it's important to ensure that you are still well prepared for your finals. If you show up to a party stressed out about finals you're probably not going to enjoy your time as much. Plan on going to events for a couple of hours so you can study before hand and even after if you want. It will also be helpful to create a full schedule with times of when you're going to study and when you will take breaks. It sounds like a lot but trust me, it will be really helpful!
#2 Plan out which finals need to be prioritized the most
This one might sound kind of weird. But you know yourself. You know which courses were easier for you and which ones you struggled with more. While it's important to make sure you're studying for everything, you can plan around giving yourself more time to study for certain courses over others if you feel like it's going to be a tougher final. This also means you can add more time to participate in Christmas activities!
#3 Plan Christmas-themed study breaks
While there will be a lot of big events and festivities going on, before you're done finals it can be really tempting to check out and put less effort into your schoolwork. You will definitely regret this! Instead, give yourself study breaks—Christmas style! One of my favorite things to do around Christmas time is to fill a thermos with hot chocolate, pile into a car with friends, and drive through neighborhoods to look at all of the beautiful Christmas lights and decorations. This can be a shorter activity and a nice break from studying. Christmas baking and skating are also fun activities that can be shorter!
#4 Make a Christmas Countdown
It's exciting to count down until Christmas, but it's also really exciting to countdown to the day you're officially done this semester. This will also be a reminder of the end goal and what you are working towards, so it can help you stay focused. Plus when you're done, scratching off that last day will be so satisfying and exciting!
I hope these tips are helpful for you all to get to that finish line while still getting in the Christmas spirit. Good luck on all your finals everyone! Only 13 days until the last day of finals!
Lindsay