Back to Blog
Summer Camping Spots for the Last Minute Camper
Jul 21, 2017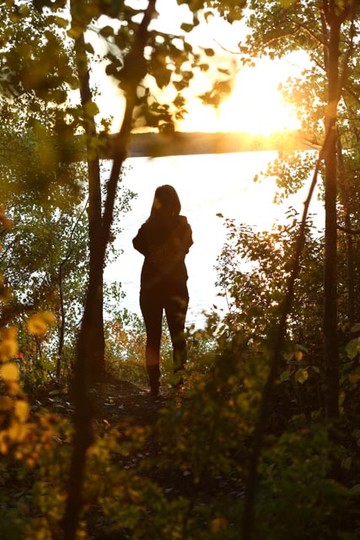 Hello everyone, I hope you're enjoying your summer so far!
One of my favourite things about summer is camping. But, if you are anything like me, this is a struggle because usually you have to plan way in advance, book things, and make arrangements…Really, it's a hassle. But I have good news for you! There are still options for all of us last minute campers out there--we don't have to sacrifice camping because of our inability to plan ahead.
Here are some ideas of how you can get your camping fix!
Off the grid camping: there are places in Alberta where you can camp for free, without a permit or reservation! What's great about this option is that you will really be on your own. Just remember to be prepared because it means that facilities are limited. Check out this link for a list of zones where this is possible.


Non-reservable spaces: There are campgrounds where it is only first-come, first-served spaces. This is a great option because you don't have to worry about booking way ahead. First thing to keep in mind though is that if it is a first-come, first-serve kind of campground, the trick is to come before check out at 11 a.m., first thing in the morning. This may mean you have to wait around for a bit, but if it means getting a camping spot? Worth it. Check out this link for a full list of sites.


Teepee camping: While this may not necessarily be the most doable for last minute campers, how cool would it be to camp in a teepee?! That would definitely be an experience worth the planning ahead. Click here for more information.
If you know of any great spots, be sure to share them for us last minute campers!
Cheers,
Tara