Back to Blog
Summer Volunteer Opportunities for Education Students
Jul 28, 2017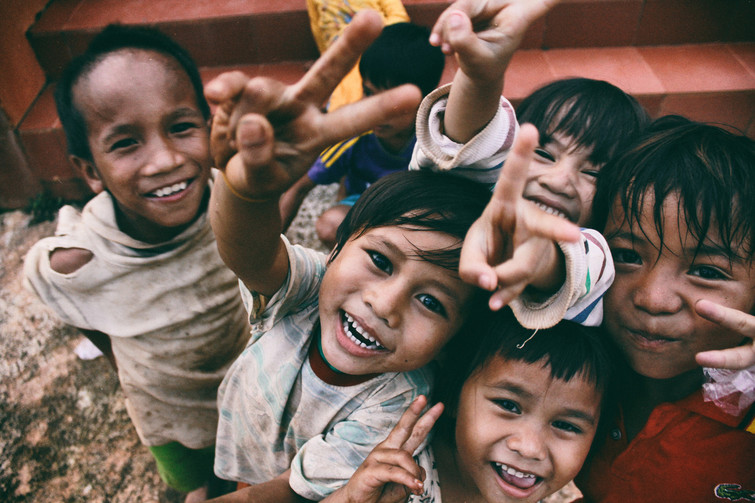 Hi there, King's students!
I hope you are having a wonderful summer so far! While this time of year provides great opportunities to relax and explore, it can also be good for investing time towards volunteering and gaining experience. If you are planning to go into the Education After-Degree program at King's, it does require you to have some volunteer experience. So for this week's blog we will look at the different types of opportunities available to volunteer with children.
Opportunity #1
Babysitting: Babysitting is a great way to start off your volunteering experience, especially if you start with your siblings, nieces, or nephews! 
Opportunity #2
Big Brothers Big Sisters: In a nutshell, BBBS is a youth mentoring program. You become a role model and help inspire kids to reach their potential. The program is set up so you spend some time playing games with the children and then help them with their homework! 
Opportunity #3
Day cares/nurseries: These experiences are good for seeing children in their own environment and helps you get a feel for what it's like to be in that setting every day. It also challenges you to be the best version of yourself.
Opportunity #4
Summer Camps: There are so many fun things you can do with children during the summer, and one of them is spending time with them at a summer camp! Play games, get to know each other, be in the outdoors, and tell ghost stories!
Opportunity #5
Church Ministries: Helping out with the children's ministry at a church is an amazing way to both serve your local Christian community and gain volunteer experience. In some churches, this is even a paid position! 
There you have it my friends! Lots of ways to get involved in your community, earn volunteer points for the Education program, and have a summer you will never forget all in one go! Now to just make sure we drink enough water...
Yours truly,
Bianca