Back to Blog
Tips to Stay Hydrated this Summer
Jun 25, 2021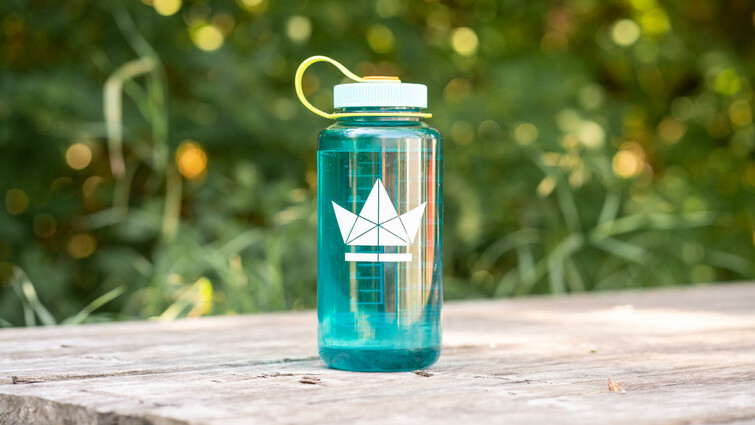 June 23 was National Hydration Day, which reminds us of the importance of drinking water keeping hydrated. Especially now that it is summer and we are going to be experiencing these hot days for a few months, water is very crucial to our overall health and wellbeing.
Our bodies are made of 60% water, so it is no doubt that drinking plenty of water is a necessity. Here I will give you some easy tips to increase your water intake:
Have a Daily Goal
Typically you should be drinking eight glasses of water so setting this as a minimum would be good. However, you are definitely more than welcome to have a higher goal and it is encouraged to drink as much water as you can in a day.
Drink with meals
Every time you have a meal or even just a snack, drink water with it. This is a great way to ensure that you will be getting plenty of water throughout the day.
Set Reminders
I am definitely guilty of forgetting to drink my water on a daily basis. An easy fix to this is to set a reminder or an alarm every hour or so to drink your fluids.
Track It
It is always satisfying to track a goal and when you achieve it. Doing this with your water intake is so easy and simple. You can download an app, mark it down with a pen and paper, or use those marked water bottles to keep track of your progress throughout the day.
Hydrating Foods
There are countless of foods that are rich in water such as fruits and vegetables. Some of these are watermelon, celery, strawberries, cucumbers, lettuce and so much more!
Reusable Water Bottle
Having a reusable water bottle with you at all times ensures that you have access to water wherever you are.
Use a Straw
As simple as it is, drinking water with straws will make you drink more and drink faster. It even sometimes tastes better drinking with a straw!
Flavoured Water
The taste of water can sometimes be a bit bland and boring. But you can easily improve the taste by adding lemons, lime, cucumber, mint and berries. Having these additional flavours makes your tastes better and more fun!
I hope these tips help and encourage you to drink plenty of water throughout the day. Drinking water should become one of your non-negotiables in your selfcare routine. So, try your best to keep your water intake in perfect balance especially during this summer season. When you're on campus this fall, you'll find lots of water fountains around so you can keep your water bottles full! That's it for now!
All the best,
Erykca