Back to Blog
Trends to Try in March
Mar 01, 2019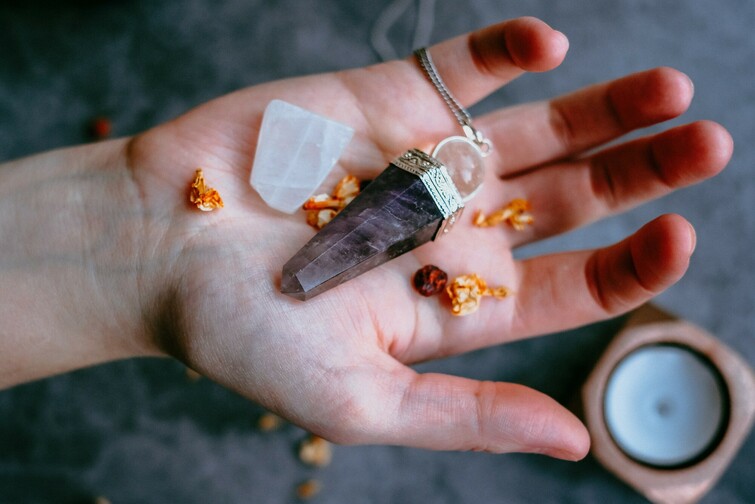 Hi friends,
Happy March! It is a new month which made me wonder if there are any fun blogs that we can write this month . . . and then it hit me. There are so many odd but kind of interesting trends going around! Maybe you'd want to try some? They're at least trends that are worth blogging about for your informational pleasure! Here are five different trends that you may have never heard of:
Trend #1: Cardamom
This is an Indian spice that has rumors of having really good health benefits such as lowering hypertension, preventing certain cancers and decreasing depression.
Trend #2: Panda Journal
For all of you bullet-journal lovers, this trend is for you! This is a journal that allows you to organize your life as well as your mind. This helps you practice positivity.
Trend #3: Brass Accents
If you are looking to spice up your kitchen, room or home, add small brass accents to give the space you're decorating a little uplift. It takes a break from the harsh steel and copper tones.
Trend #4: Crystals
People say that crystals could help you sleep more easily or help you focus better. Do you believe that? If you do, you might want to try decking out your house or dorm in crystals. Even if you don't believe that they will help you focus or sleep better, crystals are super pretty and give light to your room when the sun hits.
Trend #5: Healthy snacks
Hear me out, I know this sounds boring but did you know some people who never thought of trying healthy snacks such as snap peas or kale actually end up trying it? (These "people" are me). Try swapping out greasy chips for dressed up edamame, kale or, snap peas once in a while!
So far I have five trends that you can try in the month of March! If you end up thinking of new trends or have a chance to try these ones out, let us know your experience! Can you think of any fun trends to try during this month?
Yours Truly,
Bianca