Back to Blog
"Alternative" Baking Recipes - Vegan & Gluten-Free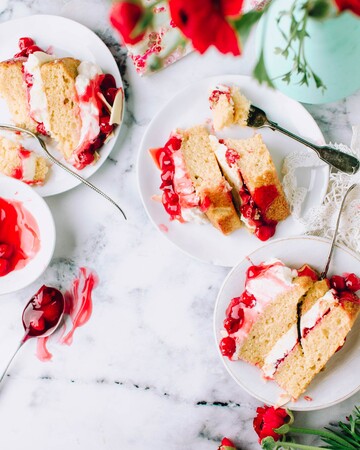 Welcome back from the Reading Break everyone!
Since becoming a vegetarian, I've been met with a lot of disappointment from exciting recipes that don't fit my diet; I can only imagine how frustrating it must be for those of you who are vegan, or lactose or gluten intolerant, or have other allergies or restrictions! So, for today's blog, I've wrestled up some delicious-looking "alternative" recipes! Whether you have dietary restrictions that make it difficult to try the recipes you see around online, you're just interested in trying something new, or you want to make a treat for a friend with dietary restrictions, I hope these baked goods are fun and delicious!
Now I want to go home and try making all of these! I've got major heart-eyes for these treats. If you give any of these recipes a go, I'd love to hear how they turned out and what you thought about them!
Happy baking!
Emily