Why Sociology at King's?
King's offers three and four-year Bachelor of Arts in Sociology program, as well as a three-year social science group program and a minor in Sociology. A pre-professional studies in Social Work program stream is also available.
These programs expose students to a variety of social phenomenon and prepare them to take up careers in social justice related occupations. Students will be taken through a meticulously developed curriculum that explores society's rich interconnections as well as the struggles, challenges, and opportunities of various demographics. Some topics and ideas include Indigenous rights and issues; race and ethnic diversity; gender issues; the relationship between humans and the environment; and how better mental healthcare is essential to fixing homelessness.
More than anything, studying Sociology at King's has taught me how to better understand communities and people. The program has been immensely helpful in my career as a professional fundraiser. 

Alexandra Groenewegen BA '12
A King's sociology degree moves beyond thinking about abstract questions and ideas and helps students develop a wide variety of skills and insights that are vital to living well in today's world. Skills include research expertise, critical thinking and decision making, oral communication, policy, program and organizational analysis, leadership, listening and collaboration, and more.
Interested Sociology students also have opportunities to conduct sociological field research under the supervision of a professor as part of King's Community Engaged Research initiative. This hands on approach to Sociology ensures students have the chance to apply learning outside of the classroom.
King's sociology professors and staff are committed to:
Critically analyzing social interaction to critique our own lives and society.
Providing opportunities for intensive study or research into a particular topic of interest for each student.
Exploring how important facets of our society, such as religion, art, science, sports, and marriage, shape us individuals.
Reflecting on the world and learning new ways to engage with it in transformative ways.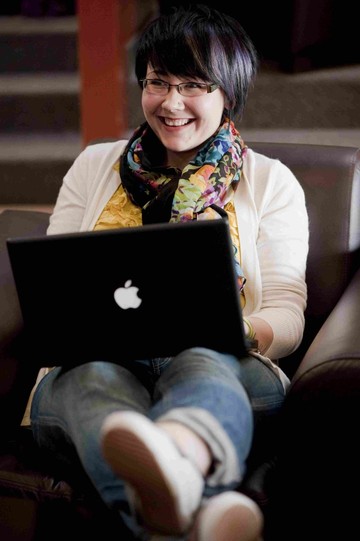 Sociology from a Christian perspective
Professors encourage students to reflect on social life in a positive, redemptive manner informed by a Christian perspective.

Specific courses include topics such as examining the development of Christian social and political ideas since the French Revolution or the dialogue between science and theology.