Carved + Crafted Catering
Carved + Crafted Catering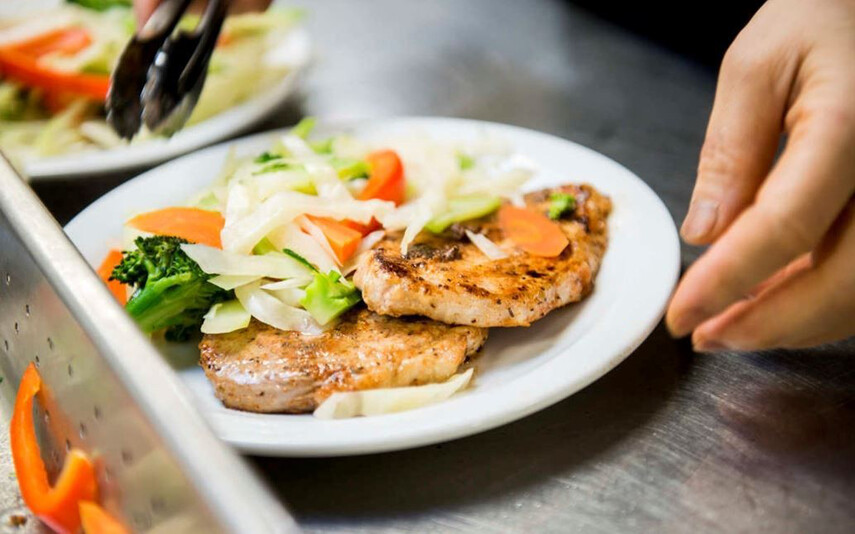 Proudly owned and operated by Chartwells Catering, Carved + Craftedis the official food services provider of The King's University. Whether you're planning a simple or large event, our menu is filled with healthy, delicious, and fresh options to make it a complete success.
Carved + Crafted is fully committed to providing The King's University community with the healthiest, most delicious menu options—all at affordable prices. We're excited to partner with local suppliers within the community and throughout Alberta to bring the freshest possible ingredients to our kitchen.
Interested in hosting a catered event at King's? Contact Conference Services to make a booking.