President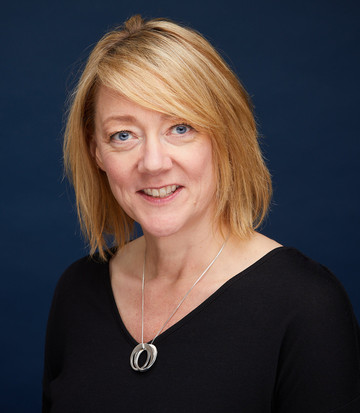 Dr. Melanie Humphreys is in her tenth year as president and CEO of The King's University. The first female president of the university, Dr. Humphreys is dedicated to cultivating a safe, inclusive environment of mutual respect, where all may belong and flourish. Dr. Humphreys has been a catalyst for change. Her tenure has seen a renewed commitment to the work of reconciliation and building a good path for indigenous student participation at King's, an institutional name change, revision of The King's University Act to include the ability to offer masters and doctoral degrees, renewal of the university's strategic plan, a new campus master plan, creation of a Statement on Inclusion, increased faculty, program, research, and student support capacities, and the launch of the Leder School of Business, Centre for Teaching and Learning, and Centre for Career and Calling. Her tenure has also seen the largest single gift to the university in our history, which will build on strengths and expand university's capacity in the health sciences.
A Canadian, Dr. Humphreys spent much of her professional career prior to her current role in Lithuania and the USA. Dr. Humphreys holds a PhD in higher education from Azusa Pacific University in California and her undergraduate and master's degrees from Trinity Western University in British Columbia. Dr. Humphreys has lived in four countries and taught in nine including Brazil, Chile, Ethiopia, Kazakhstan, Lithuania, Mexico, Singapore, Switzerland, and the United Kingdom.
Referred to by students as "PrezMel", Dr. Humphreys is an active participant on campus as her schedule allows. She travelled with the King's choirs to the lower mainland of BC, Slovakia, Poland, and the Netherlands. She accompanied the women's volleyball team to nationals in Halifax. Travel is a bit of a theme. Dr. Humphreys has travelled to over fifty countries and is always looking for ways to add to her country count.
Dr. Humphreys serves on the executive for the Alberta Post-Secondary Network as vice chair for policy, is current chair of Universities Canada's Education Committee, and is a board trustee for Los Angeles Pacific University. Dr. Humphreys also serves on the steering committee for Edmonton's UNESCO Global Network of Learning Cities.