Back to Blog
20 Green Recipes for St. Patrick's Day
Mar 15, 2019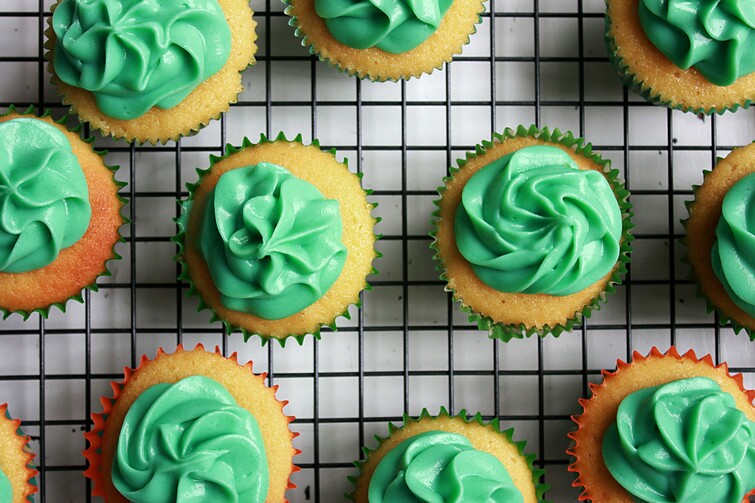 Hello friends!
Happy St. Patrick's Day! Have you had the chance to find a pot of gold or spot a Leprechaun yet? If not, I think this blog will definitely help you out. Since St. Patrick's Day is right around the corner, today's blog consists of 20 different green recipes that you can make to celebrate this holiday. They are super easy, super simple, and super yummy recipes that you can make if you are having a get together or if you hope to lure in the leprechaun!
There you have it, twenty of the finest dishes you can whip up for your friends and family to appreciate. I hope you enjoyed seeing these recipes and let us know if you tried one out. Maybe if you try them, the Leprechaun will come out!
Wishing you a fun-filled St. Patrick's Day. Now, cook up a storm!
Yours Truly,
Bianca