Back to Blog
3 Tips for Building a Strong Resume
Mar 29, 2019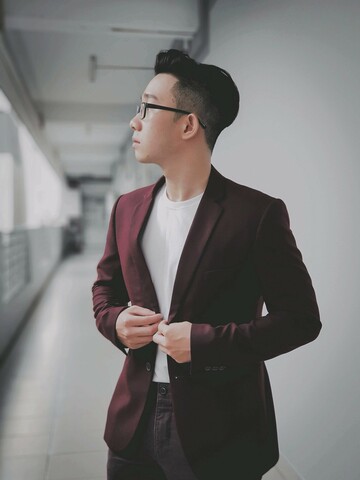 It's already almost April! The end of the winter semester is coming and so is the start of summer. Anyone looking for a summer job? Maybe you're hoping to work on campus next year? Here are some resume tips to get you started on your job hunt!
Think about what skills your education and work experience give you.
It's one thing to say you have an English degree. It's another to say that because of your liberal arts education you have strong communication, reading comprehension, and critical thinking skills. Have you had to do group projects for class? You work well collaboratively! Did you do well in your visual arts class? You pay good attention to detail! Spin your experiences and skills to your advantage.
Tailor your resume to the job.
You don't need to push every bit of experience and every skill you have. What is your future employer looking for? What skills do you have that will be an asset in this new position? Focus on those.
Read the job posting carefully!
Pay attention to details like instructions on how to apply (Online? Email? In person? Snail mail? Fax?), and what the position entails (are you actually a good fit for the job?).
Remember, if you're applying to work on-campus next year, the applications are online and the deadline is April 30th.
Happy job hunting!
Emily