Back to Blog
5 Tips for a Successful Job Interview
Apr 02, 2019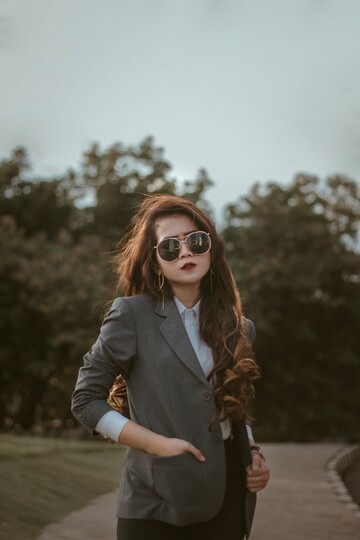 Hi friends!
Welcome back to another blog! At this point you are probably thinking about your final exams or maybe even about applying for a job this summer. Do you know what makes a job interview successful? What are some things to know prior to an interview? This blog is going to give you some tips that will answer these lingering questions you may have!
Tip #1: Be Yourself
When you go for an interview, you are going to be nervous and that is totally normal. Although this is obvious, sometimes when people are nervous they begin to act differently. Usually an employer can tell what your skills are from your resume; during the interview, it is about getting to know your personality, so it is very important to show your best and true self.
Tip #2: Stop maladaptive thoughts!
Think good thoughts. The more you stay positive, the better you will present yourself in front of the interviewer.
Tip #3: Research
It doesn't hurt to do a little research on the company that you are interviewing for. If you already know what the company is about, you could still do some research and find some facts that you didn't know about and mention it in your interview. You'll be sure to impress the interviewer!
Tip #4: Prepare for common interview questions
This interview could be your first or it could be your 35th. The idea is that you will always have access to research some common interview questions beforehand and practice off of that. If this isn't your first interview, think about the questions you've been asked before, how you've approached it, and refine your answers if need be. If this is your first interview, answer those questions with personality and practice, practice, practice!
Tip #5: Prepare a question
It's important for the interviewee to see that you are interested and engaged, not only in the job, but in the relationship that you want to form with your "boss". Sometimes, they will end the interview with "do you have any questions for me"? This is your time to bring out a relevant and assertive question. This shows your general interest.
There you have it! These are only a few interview tips, but they are some of the most important interview tips that you'll ever read about! Thanks for reading, I wish you the best of luck on your interviews. You will do great!
Remember, if you're applying to work on-campus next year, the applications are online and the deadline is April 30th.
Yours Truly,
Bianca