Back to Blog
4 Tips for Settling in to a New Semester
Sep 10, 2018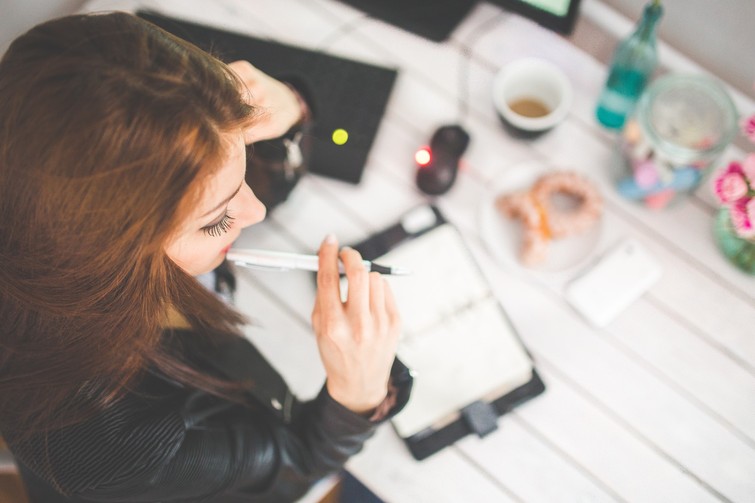 Ah, it is that time of the year when we say goodbye to the quiet hallways and empty classrooms because it is a new school year! Whether you are a returning student or a new student, WELCOME! It can definitely be a little daunting to start a new school year and transition into your new life as a student. Luckily, I know what that's like, so I have a couple of tips I'd like to share with you to help you settle into the university life!
Tip #1: Make your house a home.
If you are living on campus, it's important to turn your new living space into something that reminds you of home. The first couple weeks of university can make you feel anxious and uncomfortable so make your dorm space a place that you can look forward to coming home to after a stressful day of figuring things out. 
Tip #2: Passionate Players.
People who come into university always have something to offer and no matter who you talk to, everyone learns a thing or two each day. Are you passionate about something and would like to share it with others? Are you passionate about baking or debating? Join a club or make one yourself! At King's, the Students Association is a great place to start if you'd like to make your own club. King's also has many clubs that students in the past have created, so try one out!
Tip #3: Create a routine.
Creating a routine will not only help you stay organized but it will also help you learn how to balance your personal life with university life! A simple routine consists of what each week is going to look like. Manage your to-do lists, appointments, exams, and social time with friends. Be sure to look over the week to come to remind yourself what you need to be prepared for to avoid late assignments and last-minute cram sessions!
Tip #4: "Hi, my name is…"
Introduce yourself! Your professors at some point will ask you to find a group or turn to your neighbor to discuss a topic. To avoid the silence between you and another person, introduce yourself the first chance you get. Odds are they are trying to learn how to settle into the university life too!
Keep these tips in mind and you will have no problem settling in. Hang in there, friends!
Yours Truly,
Bianca