Back to Blog
King's Keepers Interview
Apr 05, 2019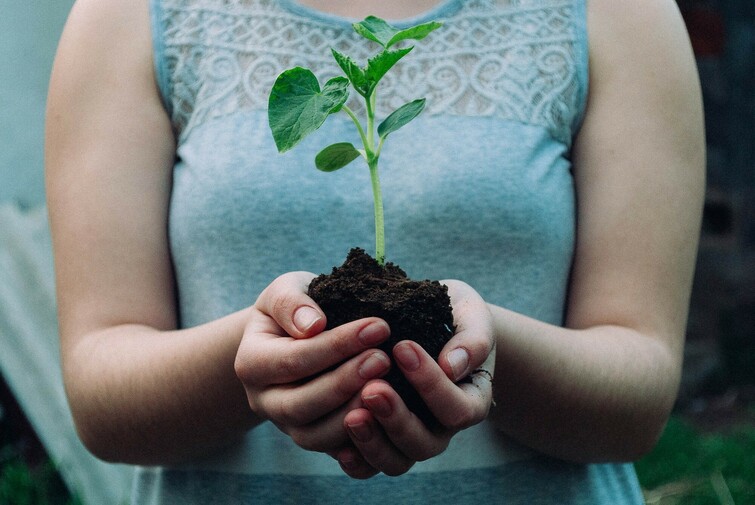 Hey Everyone!
Tomorrow is Walk to Work Day, so for today's blog we are focusing on environmental friendliness. For this I decided to interview Claire Brandenbarg, one of the leaders of King's Keepers, our Environmental Sustainability club, to find out more about this club and why she is a part of it.
When and where do you meet?
King's Keepers usually meets during the Friday common free period (from 12pm-1pm), but sometimes our events take place outside that time (and off campus!). 
Why are you passionate about this club?
As one of the oldest clubs on campus, King's Keepers speaks to the ongoing passion for environmental care evident at King's. In my role as co-leader over the past three years, I have loved facilitating this work and seeing this passion express itself in creative ways through our members and our various initiatives. I am personally passionate about this club because I think sustaining our appreciation for the earth on which we live (and building awareness of how we are treating this earth) is in our common interest. I think we need to infuse more (non-partisan!) ecological awareness and enjoyment into our everyday lives, and King's Keepers is one channel through which students can do that during their time at King's. 
Do you have to be an environmental studies student to be a part club?
Not at all! Over the years, we've had a lot of different majors represented in our members: History, PHE, Chemistry, English, Biology, Psychology, Business, and well, yes- we tend to get a few Environmental Studies majors, too!
What type of events do you hold? Do you have a favorite event?
We hold a wide range of events; our only prerequisite is that they have something to do with environmental awareness, action, or appreciation! We've hosted speakers on topics such as tiny homes, composting, bicycle commuting and permaculture. While we're quite well known for our "Planet Earth and Pizza" Friday screenings and our epic Environmental Sustainability Challenge (ESC), we also just like to hang out in the ENVS pod, discussing environmental issues and sipping on foraged tea. And some of our events take us off campus- such as attending the U of A's Student Sustainability Summit or taking a weekend trip to the Banff Film Festival! Lately, my favourite King's Keepers event has been our attendance of the Friday climate strikes at the Legislature Building (a movement started by 16-year-old climate activist, Greta Thunberg). It brings me a lot of hope for the future of our planet to see Edmontonians standing up and demanding climate action. 
What are some fun facts about King's Keepers?
I'll give you a fun fact! Fun King's Keepers fact: We do our own real-time commentary during our Planet Earth screenings. Remember the episode where the baby iguana is chased by a gang of snakes? You better believe we were yelling at full volume for that little guy to run his heart out. And just to even it out, here is a sad, not-so-fun fact: human-caused climate change is real. :( 
If this club sounds interesting to you I definitely recommend checking it out and attending some of the events. If not, hopefully this reminds you to try to be more environmentally friendly and maybe even walk to work tomorrow. 
Till Next Time,
Kayla