Back to Blog
Alberta Winter Travel Guide
Dec 17, 2019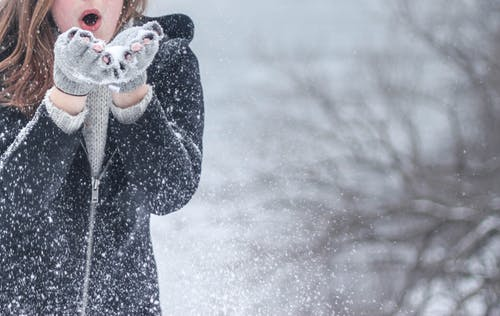 While on Christmas break I enjoy spending time outside exploring different festivals, events, and excursions in the area.  They always bring me such joy! I thought I would share a few with you:

A new "classic" thing to do during the winter season in Alberta is the ice castles.  It is located in Hawrelak Park and runs from January 1, 2020, March 20, 2020 (weather dependant).  I have always wanted to attend the castles every year but I have still not gone.  I hope to go this year!

This festival happens between January 23, 2020 and February 2, 2020.  It is filled with marvelous ice sculptures, family friendly events, carving competitions, and stew making competitions. It is located at Dr. Wilbert Mcintyre Park and looks like an absolute blast!

I enjoy downhill skiing, especially at a place like Marmot Basin in Jasper National Park.  There is a ton of fluffy snow, fellow skiers and snowboarders, plus many trails. This ski resort is huge; I promise you'll never get bored!

This light festival looks like a hidden gem in southern Alberta.  Families and friends can go experience a festive light show while learning about Japanese winter customs and traditions.  If that is too far from where you live, I also recommend the Enjoy Light Festival in St. Albert, AB. 
Enjoying scouting the great outdoors and fun events this winter season! Remember to bundle up and stay warm.
Happy exploring!
Mckena