Back to Blog
Apps that You Need as a Student
Nov 23, 2021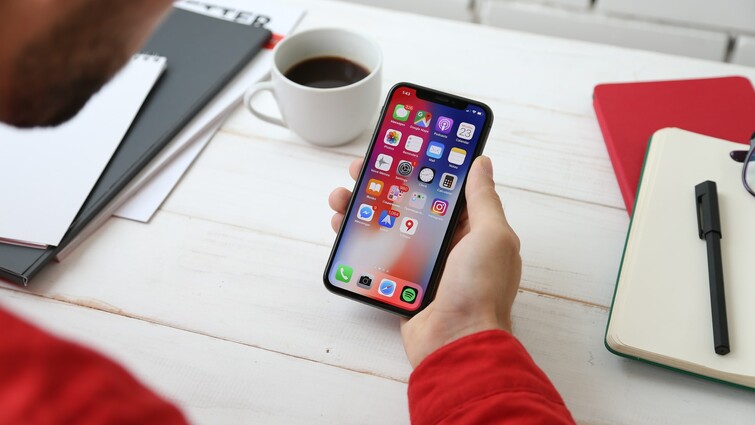 Hello my fellow students,
I hope you're having a great semester and that it hasn't been too difficult for you. For today's blog, I'm going to tell you how to make your school life a bit easier. In case you haven't noticed, there is literally an app for everything nowadays! So, let me share with you some of the apps that have gotten me through my schooling.
Todoist
If you're not much of a planner user and prefer to use your phone for everything, Todoist is a great tool to keep organized and stay on top of your things. You can make different 'projects', add sub-tasks and due dates and set reminders. As a student, you definitely need some kind of tool to keep track of all your important dates, exams and assignments.
Symbolab
For all the students who are in calculus or any sort of math, this one is the best app for you. In all honesty, I don't know how I would've survived Calculus without this app.
Forest
If you're like me and your phone is your biggest distraction, you NEED this one! Basically, when you start studying, you'll plant a seed which will grow during your study session. If you work all the way through, your seed will grow into a tree, but if you pick up your phone before, your tree will die. It's so simple but such a fun way to stay motivated.
Quizlet
I'm sure most of you are familiar with this app and if you're not, you should definitely try this out. It is such a simple app, yet so helpful.
Unidays
I know some of you are probably shopaholic (I'm definitely one) and as university students, we need all the deals we can get. With this app, you can access quite a bit of student discounts - from fashion to beauty to food to technology!
Spotify
Everyone has to have this or at least be familiar with it, but I thought I should add it to the list anyways just in case you don't already have it. They have all the categories you can think of. Study playlists, nature and wellness sounds, podcasts and much much more!
That's all I have for you for today! I hope this has been a helpful list for you. If you're using an app that isn't a part of this list, feel free to let me know and leave a comment below! I'm always looking for new ways to make school life a bit easier.
Talk to you soon,
Erykca