Back to Blog
Things to Do in Edmonton
Nov 30, 2021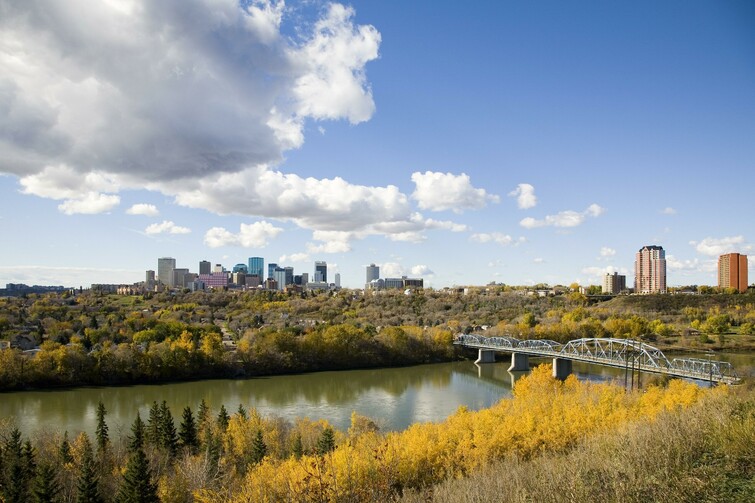 Whether you are from the Edmonton area, other Canadian provinces, or an International student, there are many fun activities in Edmonton for you to enjoy! Here are some of my favourites to visit with friends as a study break.
Do you like human history? Natural history? Bugs? This is the experience for you. The Royal Alberta Museum offers those exhibits, plus much more! Every time you visit you will be immersed in new featured rotation galleries and new knowledge. The museum is located in central Edmonton, allowing it to be easy to access via the transit system or by vehicle. Plus, with your valid student ID card, you receive an admission discount
After a couple years of renovations, the Muttart Conservatory is back up and running for all to appreciate. The conservatory features 700 species of plants within three different climate regulated biomes; arid, temperate and tropical. A couple times a year a new featured biome is available for viewing as well. This attraction is my all time favourite within Edmonton and is a great way to relax and hangout with your peers. (Also a great place for cute photos!)
This unique infrastructure building is impossible to miss on Edmonton streets. The exhibitions change year-round, providing a new experience waiting for you to explore. Every archived exhibit is available to be viewed again through their website via a video tour. The best part of the exhibit is that with your valid student ID, you get admission for free!
Do you enjoy science? Space? This is the place for you. With a constant rotation of experiences and themes, the Telus World of Science will never leave you bored. The building features a planetarium, IMAX theatre, and a variety of exhibits for you to explore. Yet again, you get a discount with your student I.D!
Take some time to hangout with your friends and take a study break at one of these amazingfacilities around our city. I promise you, you do not want to miss out.
Happy exploring,
Kena