Back to Blog
Road Tripping Across Canada
Jul 29, 2016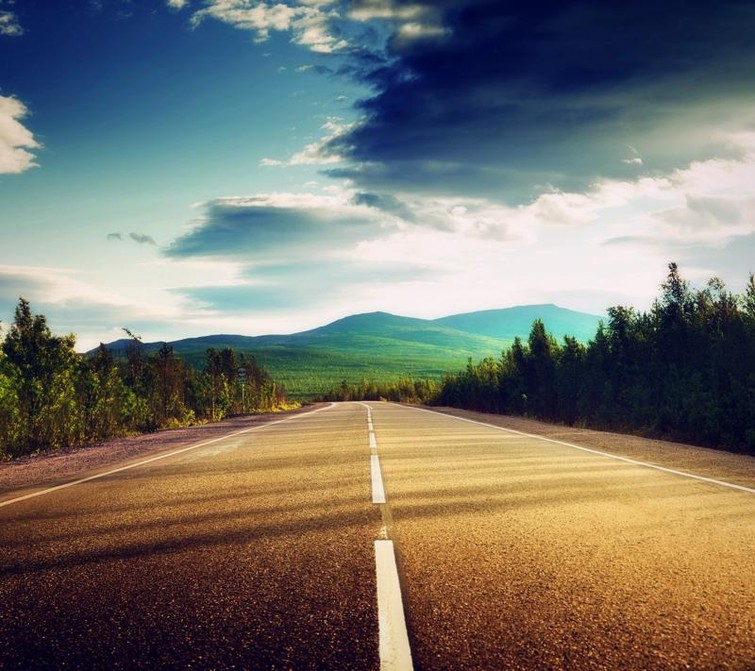 Hello King's!
It is summer time and you're trying to think of some ideas of what you could possibly do to make your summer awesome. Why not take a road trip with friends or family to make some new and amazing memories? Here are some road trips found throughout Canada that feature breathtaking views and some awesome must-see stops!
British Columbia
A lot of people will definitely tell you that British Columbia is probably one of the most gorgeous provinces in all of Canada, so checking out the Rocky Mountains is a definite must on your road trip check list. Why not check out Mount Robson, the highest peak of the Canadian Rockies or drive to the Kootenay Rockies to check out the beautiful landscape. There are just so many beautiful places to explore in British Columbia. Want to check out cities? You should definitely check out Vancouver or Victoria.
Alberta
If you're looking for a long road trip, why not take a drive to Jasper National Park? There are loads of fun activities to do both in the summer and winter, but why not do some hiking, camping or horseback riding? Been to Jasper already, why not check out Banff National Park? It's the oldest Canadian National Park, full of mountainous terrain, glaciers, ice fields, forests and alpine landscapes.
Saskatchewan
Saskatchewan is not one of the provinces that typically comes to mind when you are trying to plan a road trip, but none the less, it has absolutely gorgeous landscapes. If you have never seen the prairies, you should definitely check out Saskatchewan, which has some of the flattest lands you will see in Canada. I recommend visiting Prince Albert National Park. It is both a recreational and historical destination with areas for picnicking, scenic driving tours, hiking, canoeing and more.
Manitoba
Driving through the prairies can be a relaxing and serene drive where you can just sit back, relax and drive. If you decide to road trip through Manitoba, you should check out Mountain National Park that has tons of outdoor activities that sprawl across a 3,000 km prairie parkland. Or check out Spruce Woods Provincial Park - according to National Geographic it is a must-do drive from Brandon. You'll see beautiful rolling farmlands that stretch as far as the eye can see and breathtaking blue skies.
Ontario
Ontario is a ginormous province with absolutely amazing scenic landscapes and breathtaking views. A must stop on your road trip in Ontario is Niagara Falls. With gorgeous water cascading all around you, Niagara Falls is a remarkable site that must be experienced in person. A trip in Ontario would not be complete without visiting the biggest city in Canada. While you're in Toronto, check out the Royal Ontario Museum, the Art Gallery of Ontario and of course, the C.N. Tower - Canada's largest tower. If you are interested in a fun activity, you should definitely check of Canada's Wonderland. As the first major theme park in Canada, Canada's Wonderland offers several themed areas, with 69 rides and 16 roller coasters. 
The perk of going on a road trip is it's easy to add or drop sights on the fly. Just remember that when you are planning a road trip, it can take a lot of travel time if you want to explore a province's top sights, so make sure to do your research ahead of time so that you can cater your trip according to your interests. 
Happy road tripping!