Back to Blog
Book Lovers Day: A-Z Book Reccomendation List
Aug 09, 2019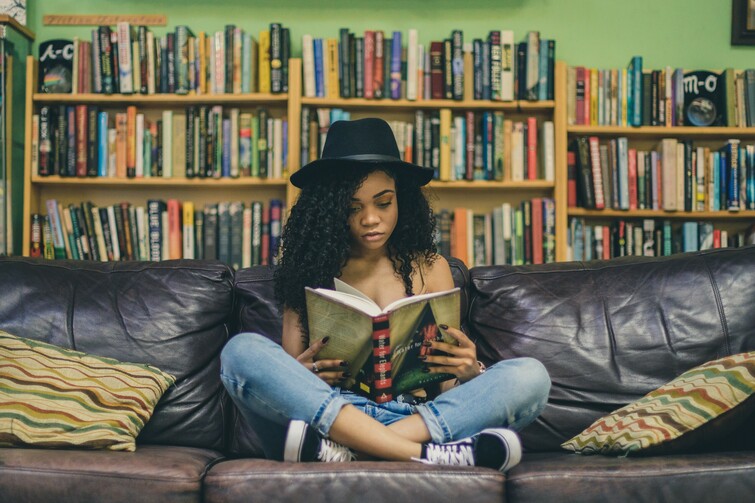 Happy Book Lovers Day! This is the perfect day to set aside some reading time. Why not complete some reading sprints? Set a timer for an hour and focus on nothing but reading – see how many pages you can finish in 60 minutes!
To get you started on some book-lovin' fun, I've compiled an A-Z list of some great book titles. All of these are books that I've read and loved! The only exceptions are letters Q, X, and Z, which were tricky – But I made sure to get some great recommendations from friends, family, and the internet to fill those spots. I strongly recommend giving any of them a try!





This Book Lovers Day, put down your smartphone and dive into a great new read, or re-visit an old favourite. Tell us about some of your favourite books in the comments!
Happy reading!
Emily