Back to Blog
Faculty Feature: Education
Oct 20, 2020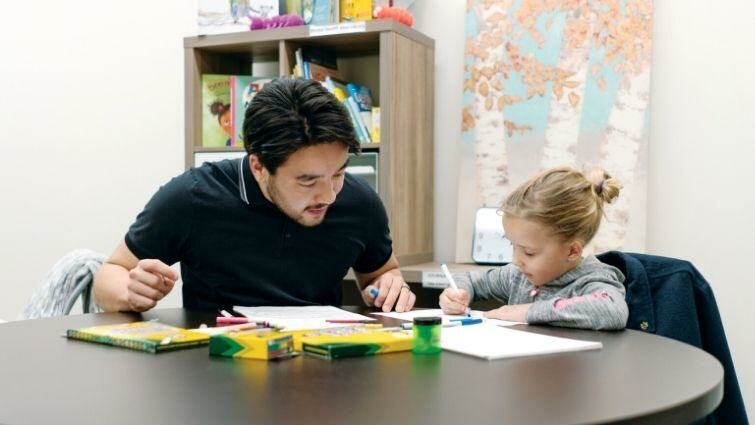 Just as there have been changes to our campus this academic year, we have had some changes to our faculty as well. As a student in the education program, it is my greatest pleasure to be doing our faculty feature blog on some new additions to the Education Department.
Not only do we have a new dean in our program, we've gained a few faculty members as well as sessional instructors.
Let's get to know more about each of them!
Henry Algera
Henry is our new dean of education. He has an educational background of teaching in math and French. He's had significant experience teaching in various schools such as International schools, faith-based schools, public schools, and more. He's also had the opportunity to play various roles apart from an educator. He was involved in school administration and even a school inspector.
Andrew Kirk
Andrew teaches Instructional Strategies for Secondary Education and Elementary Science Methods. He loves to talk about topics such as science and theology. He too has played various roles other than an educator: He has also been a chemist and a pastor! His research interests involve metacognition, wisdom, and laboratory science. Lastly, he loves to do cross-country skiing in the winter!
Glory Ovie
Dr. Ovie teaches Educational Administration, Social Studies Methods, and Health and Wellness. Her main research interests involve Crisis Management and Response, Crisis Leadership, Diversity, Mental Health and Wellness and International Student Adjustments.
A warm welcome to our new faculty members and a rush of excitement for us education students! The education program has their share of fantastic, hard-working and experienced administrative staff, faculty, and sessional instructors. These new additions will only continue shape our education program for the better.
This year has started off well learning about Elementary Social Studies and meeting our new dean. Next up for us is learning some methods for Elementary Science! If you're planning to head into the education program sometime soon, you are in great hands. If you're planning to apply, applications for the next academic year of 2021 have recently opened. You can find this application right on our website or register for our Fall Open House on Saturday October 24th to apply for free!
Yours truly,
Bianca