Back to Blog
Fall Dates in Edmonton - The Perfect Places to Spend Time with Your Significant Other, BFF, or Yourself
Oct 08, 2019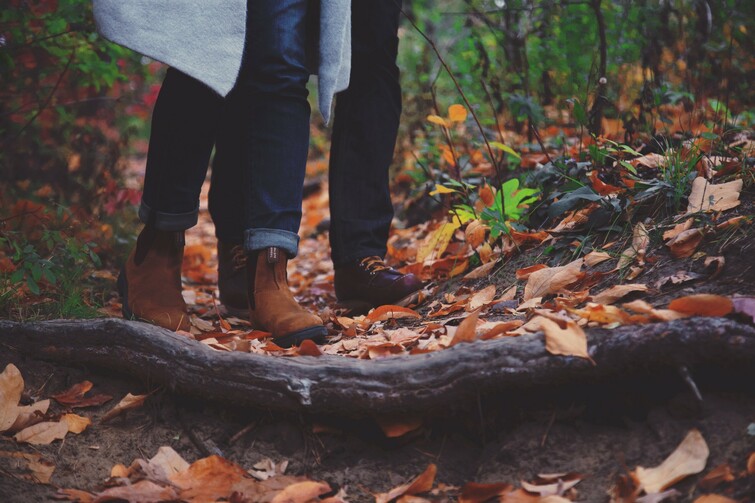 Whether you're hanging out with your significant other, your best friend, or just want to have some "me" time, I have a few places you need to check out before the cold winter weather approaches!
Coffee Shops
On a chilly autumn day warming up with a hot chocolate, coffee, or tea makes everyone's day better.  It makes it even more fulfilling when you drink your hot beverage in a small and cute coffee shop.  Edmonton has many small cafes that make you feel cozy the moment you walk in!
Transcend Coffee
This coffee shop has four different locations around Edmonton.  Their shops offer an upbeat atmosphere that is really great for socializing with friends!  My favourite location is the one in the Ritchie neighbourhood (it's also a great place to study!).
Little Brick Cafe
A quaint cafe located in the Riverdale neighbourhood serves booth as a cafe and general store.  They often have musical events from local artists. Who doesn't love a free concert with a cup of coffee and conversation with your significant other or friend!
Edmonton Corn Maze
You can't go a fall season without the Edmonton Corn Maze.  Whether you go to get lost in the corn maze with friends or have a challenge to see who can get out the fastest, it is a fun event to attend.  They also have pedal carts, a petting zoo, jumping pillows and a potato launcher!  It's a great date spot for an afternoon or, if you want a challenge in the corn maze, at night.
River Valley
I like to spend time outdoors going on walks with my friends or by myself, especially in the fall.  The crisp autumn breeze against your face while watching the red, yellow, and orange leaves fall is very soothing.  The river valley is a beautiful place to walk year round, but it is even more gorgeous in the fall! 
I hope you enjoy these few suggestions!
Stay Warm,
Mckena