Back to Blog
Feeling Homesick? It's Normal!
Oct 19, 2018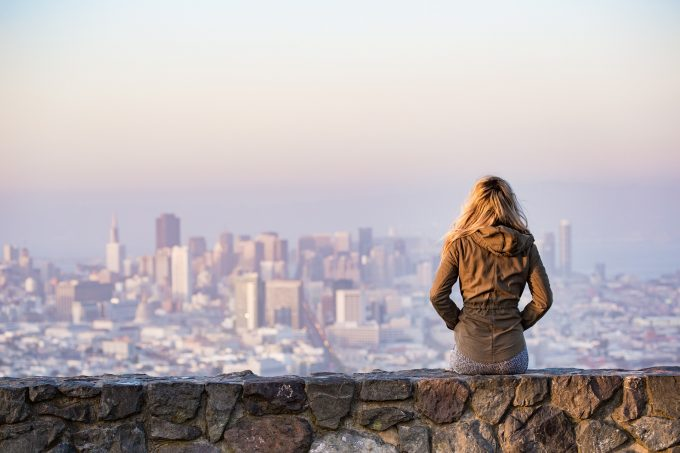 "There is no shame in feeling homesick. It means you are coming from a happy home."
To be a university student and make connections with new people and things around you can be overwhelming. Feelings of grief, frustration and confusion can cross your mind and it does take time to settle in a whole new place.
What does home mean to you?
Home can be something different to every person. Homesickness is not only limited to missing your home. It can be the people, your family, your friends, the food, the certainty, the view you wake up to in the morning, the routine and it could be your very own pet.
Discover a new home around you…
Be a tourist! Find new ways to feel like home. Talk to new people and build relationships. Talk to professors and tell them about you over a free coffee from the Level. Visit new places. Try out new food and restaurants. Fix a new routine and be engaged. King's provides many opportunities to be involved in activities, functions and get-together events.
Contact your home…
Have frequent communications with your family. Laugh together and share about your new life experiences. They want you to be happy! Talk to your friends at home. Plan a trip or a weekend getaway with an old friend or a family.
Know your worth! Treat yourself…
Wherever you are in the world, your family loves you and you are valued. Work on self-love and self-care. Take time for yourself in a calming environment to relax and be grateful. Discover a new side of yourself.  Want to keep your old habits? Find out recreational centers, walking paths, book clubs, dance classes or a church you like.
Share about it. Let it go!
Sometimes, it best to talk about the problem rather than avoiding it. Our counsellors are waiting to hear from you. To meet our amazing counsellors, drop by student life to make an appointment in person, online, or talk to them directly.
Best wishes,