Back to Blog
First Year Foodie
Mar 14, 2017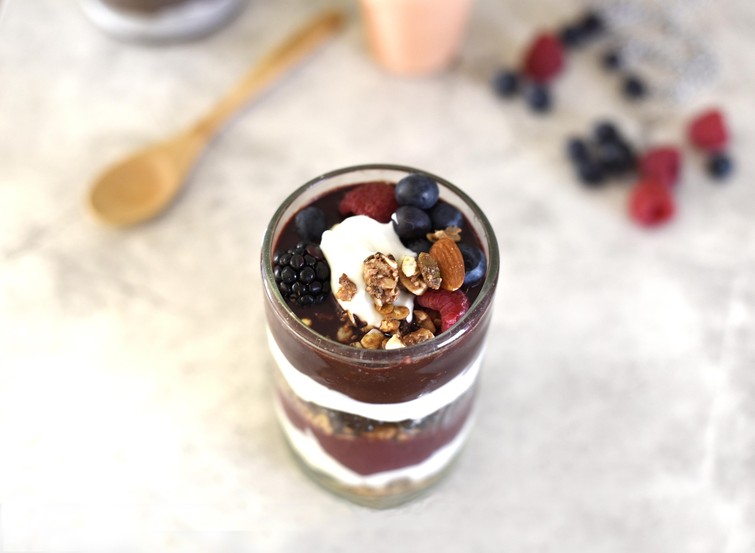 Hello future first year foodies!
Making food is fun and delicious, but sometimes you don't have access to a full kitchen when living on residence! So to help you fulfill your Freshman 15 cravings, here's a list of fun snacks you can make in rez!
Microwavable Mac and Cheese - Be the gourmet chef on your floor and take advantage of the microwave in the 5:01 Lounge to impress your friends with homemade Mac and Cheese. Check it out here!
Frozen Yogurt Covered Blueberries - They're cute, they're easy, and everybody will be want to be your friend if you have these. The recipe for these friend magnets can be found here.
Apple Peanut Butter Stacks - Apples are great, Peanut Butter is great, put them in a stack and everybody's great. Try them!
Spicy Sriracha Popcorn - Take advantage of the microwaves around campus and add a little spice to your life. Get the recipe now!
Mug Cakes - Grab your favourite mug (make sure it's microwave safe) and try one of these recipes for a sweet treat!
Kettle Cooking - Grab your kettle, and start boiling your favourite snacks! Check out "Kettle Cooking with Thomas" - one of our very own first year student's YouTube channel for some inspiration!
I hope this has given you a few ideas for snacks in residence! Happy Eating!
xoxo, Gossip Girl
J.k. It's Becky