Back to Blog
First-Year Students Updates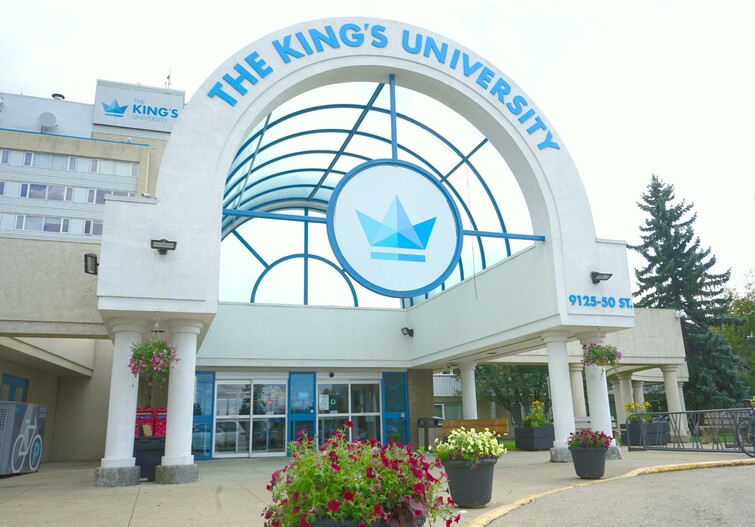 Hey everyone,
Can you believe it's already November? Time sure does fly quickly when we're busy studying! Since we're half way through our first semester, I've decided to check up on some of our first-year students to see how they've been adjusting to university and some valuable advice they might have for our future King's students.
How have you been adjusting to life as a university student?
"Difficult to adjust at first but through discipline, the help of professors, and attendance in classes have all been big driving factors to adjusting better. Also, managing time and figuring out when to study and when to have fun have been very helpful." - Paul-Ford Manguelle (Bachelor of Commerce in Business)
"Living in residence was difficult to balance social aspects and school work. I had to manage when I should hang out with my friends and when I should study and complete assignments for school. Time management was the most challenging for me." - Tiana Prior (Bachelor of Commerce in Business)
"University has been really great for me so far. A huge difference from high school is that your professors will not nag you to do your homework. You need a lot of self-discipline." Lauren Dyck (Bachelor of Arts in Politics-History-Economics)
What has been your favourite part about King's University so far?
"King's is very communal and smaller, so you get to meet people easier. The smaller campus makes it easier for me to get to class which has been valuable." - Paul
"One of my favourite parts is meeting and getting to know different people from different places." - Tiana
"How welcoming students are and how everyone knows each other in the hallways. King's has a very tight-knit community." - Ben Dueck (Bachelor of Science in Psychology)
"Meeting new people, talking, and getting to know people have been very fun." - Lauren
What valuable advice do you have for future King's students?
"Discipline is a HUGE thing for any university student. Your mentality is key in how you tackle school. Knowing how to manage your time and schedule are also very helpful." - Paul
"Don't be scared to talk to people. University is not as scary as you might think." - Ben
"Be friendly to people and be open to new experiences." - Tiana
"Get out of your comfort zone and meet new people!" - Lauren
Thank you so much to all the first-years who shared their experiences at King's!
Minji