Back to Blog
Get To Know Your Profs – Dr. Caitlynd Myburgh
Mar 22, 2022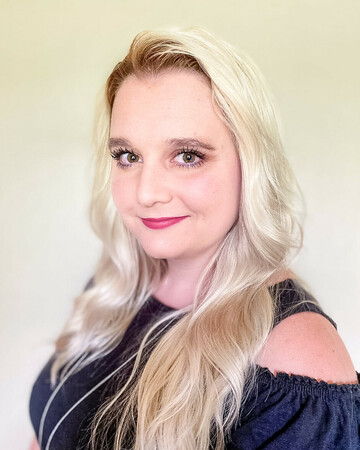 Hey friends,
I'm back again with another professor for all of you to meet. I'm personally excited about this one because I've already had her as a prof and I absolutely love her! So this week, we will be getting to know our new professor of biology and kinesiology, Dr. Caitlynd Myburgh!
Where are you from and what drew you to King's?
I am from South Africa and was drawn to King's by the allure of a small Christian institute where relationships and connections between students and faculty are a priority.
How did you know that your area of expertise was your calling? What inspired you to become a professor?
I've known since around grade 10 that Physiology was calling my name, and I love how I am still learning every day… As far as being a Professor, I would say that I discovered my love for this career around the time I was in grad school teaching physiology labs, and I have been blessed to find doors open for me in academia since then.
What was your PhD dissertation about? What is your current research about (if you currently have one)?
My PhD investigated oxidative stress and the vasculature in different ethnic groups. Currently I am supervising 4 Master's students in various branches of cardiovascular disease risk, and I am a co-investigator on cardiovascular disease in pregnancy study. I am hoping to get my own new research up and running at King' very shortly.
What was the most interesting or favourite class you've ever taken?
I had so many favourites, especially in my Honours degree…. But certainly, the most memorable class was reproductive physiology… My Professor was so funny and really knew how to take the awkwardness out of the situation.
What are your hobbies/interests?
My absolute favourite thing to do is travel and explore new places. A less expensive hobby that I've recently picked up is ice-skating… I'm still not great at it but it's fun! Oh and going to Hockey games!!
What is your favourite level drink?
Anything high on caffeine!
What is/are some fun fact(s) about yourself that you'd like to share with us?
See me in my office for free Afrikaans lessons…
Thank you Dr. Myburgh for giving us the opportunity to learn some things about you. I hope that you spend some time getting to know our wonderful professors. They have so much knowledge and experiences to offer even outside the classrooms!
All the best,
Erykca