Back to Blog
How to Beat the Post-Holiday Winter Blues
Dec 26, 2019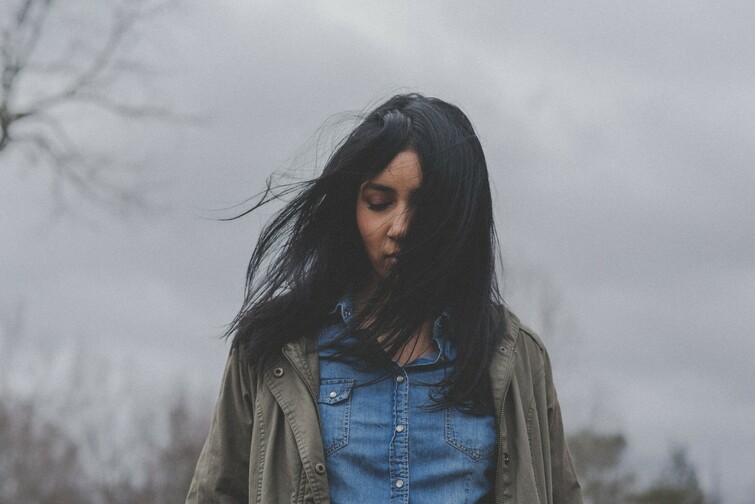 I hope you had a wonderful holiday filled with food, love and laughter! I know as soon as Christmas ends, the post-holiday blues kick in full gear. But hey, don't be sad! I'm here to help you get through the next few months until we look forward to the summer holidays. But before we get too ahead of ourselves, here are 5 tips to beat the post-holiday blues:
Pick Up a Hobby
The best way to pass the season is to pick up a hobby! Keep yourself busy when you start to feel like you're falling into a slump. Here are some hobby suggestions:
Knitting/Crocheting
Yoga
Meditating
Rock climbing
Working out
Sports/community league teams
 Plan/Schedule
A fun way to pick yourself up after the holidays is to plan small adventures that you can look forward to. Whether that is rewarding yourself to a festival or going out with friends at the end of the week, you will want to work hard throughout the week to get to your plans!
Event Hunting
Usually after the holiday season we get the feeling of a "never ending winter". To fix that, go out and embrace the snow! You can do this by finding some fun events that are happening around your area. If you can't beat the snow, join the snow! In Edmonton, there are things like the Ice Castles, Ice on Whyte and more!
Socialize
This may seem simple, but if you surround yourself with friends and family, everything is more exciting! You and your friends can help each other out of the post-holiday rut. You can do all the previous steps with a buddy!
De-Clutter
Nothing feels more refreshing than cleaning out a space that you've wanted to get to – or haven't gotten to in a while! Being in a cluttered space can make the winter season seem darker than it already makes you feel, so if you do some kind of winter clean out, you have the room to be more successful and energized!
These 5 tips are meant to steer you in the right direction and help you conquer the post-holiday blues. The rest of the winter season doesn't have to be bad if you don't let it!
Yours Truly,
Bianca