Back to Blog
Top 2019 Trends Review
Dec 31, 2019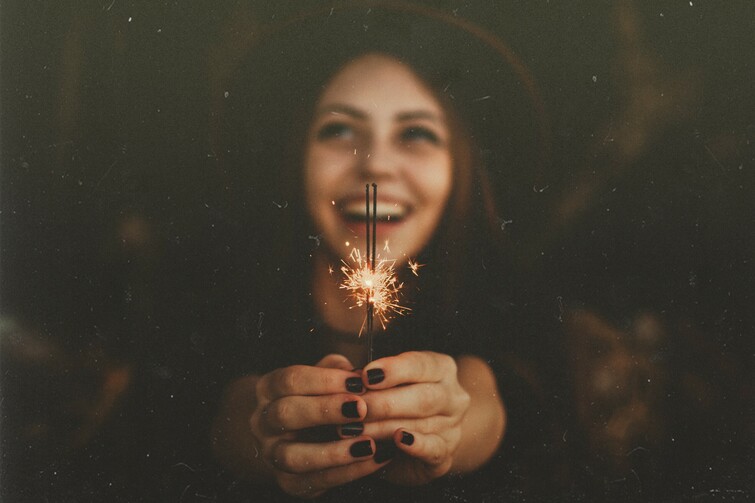 It is crazy to believe that 2019 has almost come to a close!  It most certainly does not feel like it yet. Let's fly back through the year by remembering 2019's top trends! 
#1: Eyelash Extensions

From bold and volumized, to simple and natural, many have invested in eyelash extensions throughout this year. These extensions make your eyes pop, fill in the eye line, and give a boost of confidence. 
#2: Nalgenes

Surprisingly, the popular hiking and outdoorsy water bottle, Nalgene, has become very popular everywhere. I thought the HydroFlask would have triumphed, but I was wrong! Personally, I own two nalgenes and love them. They are great for carrying around because they can hold 1L of water, plus you can decorate them as you wish with things like stickers!
#3: Airpods

Once Apple released the wireless earbuds, they were everywhere. I saw people wearing them in the school hallways, at the grocery stores, and around the mall. I'm a little biased because I just recently got a pair myself, but I really enjoy them. The only downside is that they tend to fall out when I'm working out, but otherwise I give them a thumbs up! 
#4: Gel/Acrylic Nails

My sister got into these gel/acrylic nails and every time I saw her she had a new design, it was a surprise each time! They spice up your normal nails, giving them shape, colour, and pop. It's cool because there are such a large variety of colours, designs, and shapes which makes the possibilities endless! 
As someone who is quite oblivious, I would like to thank my friends and sister for helping me compile the most popular trends of 2019. 
Let's see what 2020 brings!
Mckena