Back to Blog
Happy National Hot Tea Month!
Jan 08, 2016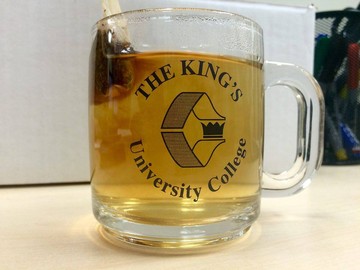 Hi everyone!
For all the tea lovers out there, I'm sure you will be just as excited as I was to find out that January 2016 is National Hot Tea Month. Yes, that's right – there is an entire month dedicated to drinking and enjoying hot tea. In honour of National Hot Tea month and my tea addiction, this blog is dedicated to places that have great tea, because we all need a little more tea in our lives (there is no such thing as too much tea).
And for the beginner tea drinker or those wanting to learn something new… Take an e-course, Tea 101: A Brewing and Tasting Guide, to learn about different types of tea, the best water temperature, how to properly taste tea, and how to use tea as an ingredient in food and other drinks.
There you have some new places to try (or to re-visit), but if you have other favourite places, be sure to leave a note because I would love to check it out!
Cheers,