Back to Blog
Public Lectures and Public Access Courses
Nov 10, 2020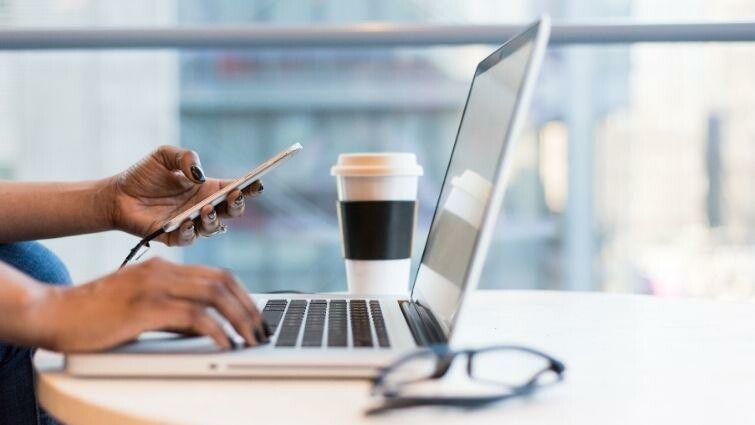 The inevitable long and cold winter is approaching, which means a lot of us are switching to indoor activities like reading and knitting. If you find that you're not sure how to spend your time indoors, King's offers some great learning opportunities that could keep you busy this winter:
Public Lectures
This semester the King's alumni office has organized public lectures available over Zoom for students, alumni and the broader King's community. They are also free! A series of justice and education lectures have been happening every Monday night from 7-8:30 pm. Upcoming lectures include: "Crisis Response and Competencies in a Troubled World" on November 16th which will be presented by Dr. Glory Ovie, "Why is Sex such a Big (Moral) Deal?" on November 23rd which will be presented by Dr. Heather Looy, and finally "A Canadian Culture Born on Foreign Shoes" on November 30th which will be presented by Dr. Marco Katz. If you are interested in learning more or attending, you can register for public lectures online. You can also watch past lectures on The King's University youtube channel.
Public Access Courses
Though it is too late to register for public access courses for the Fall semester, there is a large variety of courses that the public can register to take during the Winter semester. Courses are offered for public access at $155 a course. Public access is intended for individuals who would like to access the live stream of classes as an observer, as well as the online materials for the course, but are not interested in completing any of the assignments, tests, or receiving academic credit for the course. Individuals may attend these courses for a number of different reasons including personal interest, professional development, or developing a further understanding of faith and Christianity. Some courses include Biblical Wisdom, Canadian Literature, and Human Rights.  You can browse the full list of public access courses and register for a public access course online.
If you find that you are unable to commit to a full course, I would recommend attending one of our public lectures this semester. But if you want to further your education and spend some time on a topic that you are interested in, consider registering for one of our public access courses for next semester. Our professors at King's are incredible, you'll be surprised by how much you enjoy the experience!
Happy learning,
Lindsay