Back to Blog
Summer Entertainment: Must-Read Books
Jun 26, 2018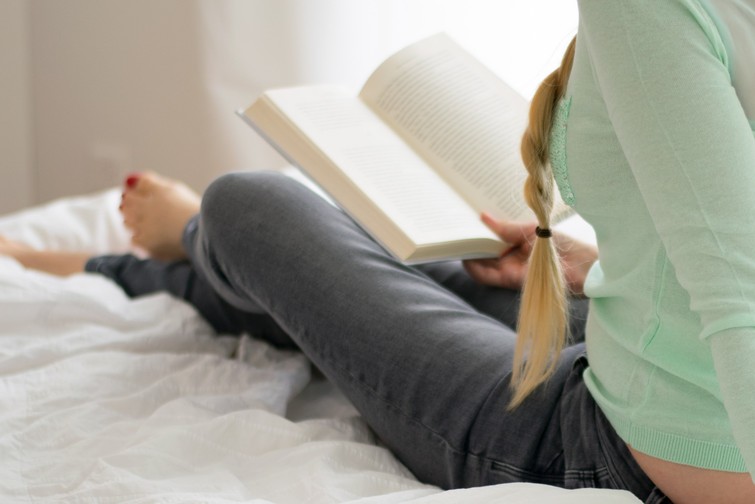 Even if I'm working full-time over the summer, one of my favourite things about summer break is all the extra time I get to tackle my giant TBR (to-be-read) list! In this post, I'm going to share some of summer 2018's most anticipated new releases, so mark your calendars and get yourself to the book store!


There you have it. Eight books to look forward to throughout summer 2018!
Let me know in the comments what books from this list interest you most, and tell me if I missed any good ones!
Happy reading!
Emily