Back to Blog
Summer Entertainment: Must-See Movies
Jun 21, 2018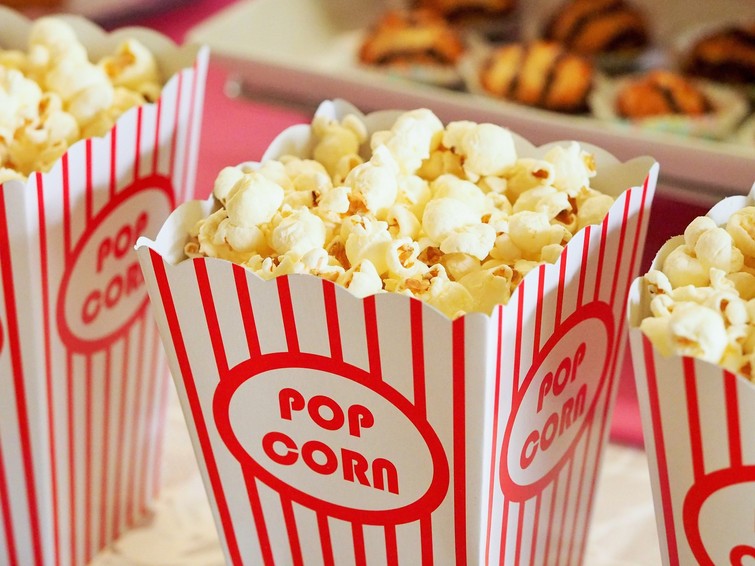 Our next series for you folks is on summer entertainment essentials! I'm going to start you off with some of the must-see movies coming out between June 15 and the start of school, so you can fill your summer with movie nights (or days--whatever floats your boat)!
Obviously, I haven't seen most of these yet, so I apologize in advance if any of them are duds!
What do you think of this list? Did I miss any big movies you want to see?
Happy watching!
Emily