Back to Blog
The Top 10 Subscription Boxes to Try this Summer
Jul 23, 2019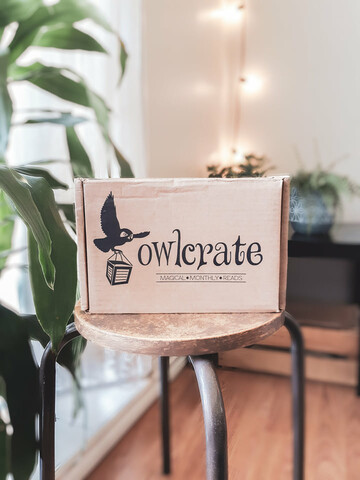 Hey Everyone!
Subscription boxes are a growing trend. There are boxes for makeup, hair products, grooming products, books, and even clothes. The possibilities are endless! Haven't heard of subscription boxes before? Basically, they are reoccurring deliveries of products, usually for a fraction of the price you'd normally get them at. If you're reading to give subscription boxes a try, here's a list of some of the top boxes in each category:
Beauty
Lifestyle
Food and Drinks
Clothes and Accessories
Toiletries
Subscription boxes are a lot of fun! It's so exciting to get a mystery package every month. I definitely recommend checking them out!
Till Next Time,
Kayla