Back to Blog
Things To Do During YEG Spring Break
Mar 24, 2017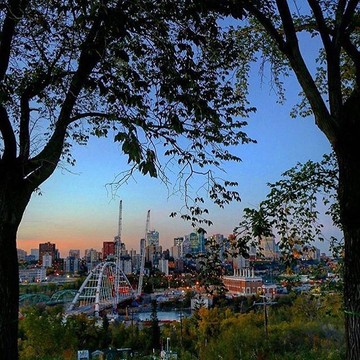 Hi there future King's students! 
It's that time of the year friends - Spring Break! Are you pumped for a whole week (or maybe even more!) of time off school, but stumped trying to think of ways to avoid boredom? Have no fear, student blogger here! I have whisked together a list of fun Edmonton events and activities that you can do with your friends and family over the break! Say "No" to being a couch potato for Spring Break 2017!   
And there you have it, creatively awesome ways to stay active and keep off the couch this Spring Break! If you're looking for more great ideas, make sure to check out King's Things To Do in Edmonton webpage. Wishing you all the best!
Yours Truly,
Bianca