Back to Blog
Tips to Start the New Year
Jan 11, 2019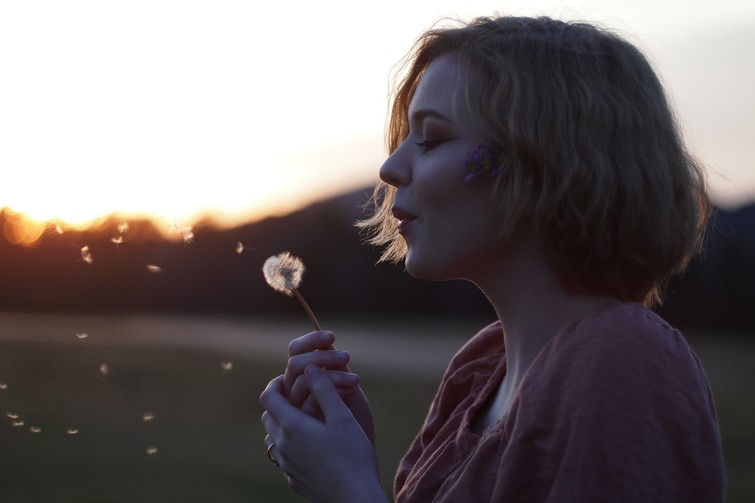 Hi Friends!
Welcome back. It is a brand New Year and this is a brand new blog. How fresh does it feel to start a new year? It's like starting off a new journal at the very first page or painting on a blank canvas. Sometimes starting a new year can both be intimidating and encouraging but don't worry, with these tips on how to start the new year you will hopefully feel like a newer and fresher you. 
Tip #1: Open your mind.
You can only feel fresh if you free up the space in your mind and open it up to new opportunities and adventures that 2019 is excitedly waiting for you to plan.
Tip #2: Say YES.
If you're the kind of person who wants to break out of your comfort zone but doesn't know how to start, start by saying yes. As cheesy as it is, saying yes to reasonable situations helps push you towards an exciting adventure.
Tip #3: Finesse your Fitness!
Take a look at your everyday routine right now. If you want to work out, make a time table and plan out your everyday routine. Your routine may be subject to change, but when you put your workout in a certain time, you are more likely to do it because it is in your schedule. Sometimes working out is on the sidelines; you say that you'll get to it if you have time. Make time and embed it into your schedule.
Tip #4: Volunteer.
Maybe 2019 is the year that you can gain some experience, or more if you wanted! There are so many organizations that are looking for volunteers on a daily basis. Volunteering is good for the soul and good for the people that you are helping!
Tip #5: One-A-Day.
There is a principle called the "one-a-day" principle and it involves doing something nice for someone, once a day. It could also just be for yourself because #selflove is also important! The point of this is if you start the year off with positivity, positivity will spread all throughout and into the year, in your own life and others. 
Tip #6: "CC" Connect and Communicate.
Practice  "CC" this 2019. Connect with those you have always been willing to connect with but never had the time to. Communicate thoroughly and directly with others so they know your intentions are real. Keep people close and build new relationships this year.
There you have it friends, 6 very important and impacting tips for you to take with you into the New Year. Remember, 2019 will be good to you if you are good to yourself and others!
                Yours Truly,
Bianca.