Back to Blog
Top 4 Room Decor Ideas - For Dorms & At Home!
Aug 21, 2018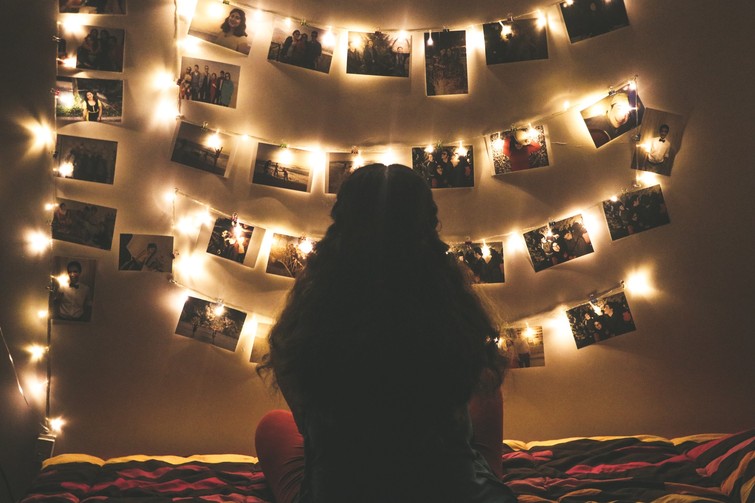 New school year, new room!
Whether you're planning the set-up of your new room in residence, or looking for a fresh update for your room at home, back to school is the perfect time for a change to make you feel like a fresh start! Here are four of my favourite room décor ideas to make your room really feel like home:
There you have it! Any one of these four décor ideas looks great on their own, but you can combine them for the ultimate room.
Which one of these options is your favourite?
Happy decorating!
Emily