Back to Blog
Visit Events in March
Mar 01, 2022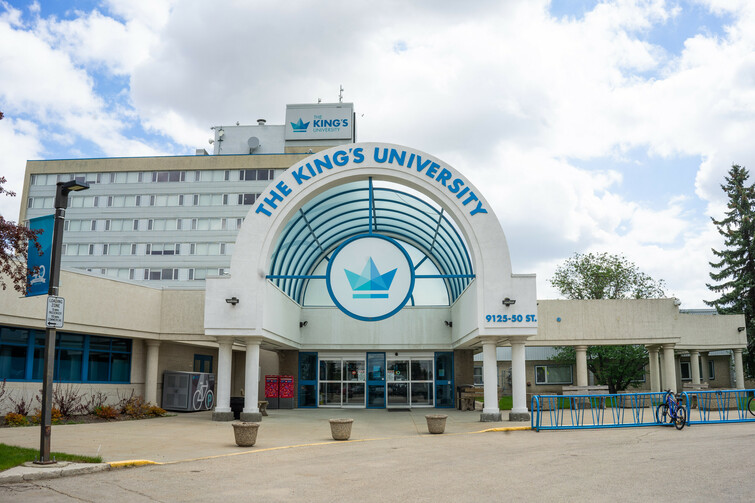 Hey everyone,
I just wanted to remind all the prospective students that King's is offering several Visiting Events throughout March! Visiting Events provide opportunities for students to learn about student life at King's, see what King's has to offer, ask questions about specific programs, and more! Take a look at some of the events coming up this month: 
Online Info Night
March 02, 2022, 5:00 P.M. - 8:00 P.M. (On Zoom)
This event is a great opportunity to connect with professors from your program of interest. You will be able to get to know them and ask questions about the program and courses. Additionally, you will also get the chance to connect with some of our current students to learn more about student life and experiences at King's! Another great feature about this event is the virtual tour of our campus. You will get to take a look around our campus and learn about programs, student services, and extracurriculars! 
Student Finance Info Night
March 08, 2022, 6:00 P.M. – 8:00 P.M. (At The King's University)
Student Finance Info Night will allow you to get all the answers to your questions about paying your tuition and fees. There will be lots of valuable information about King's awards, scholarships, bursaries, and student aid. Also, booths will be set up to provide you with all the information about on-campus student employment opportunities, residence costs, student plans, and much more!
Campus Visit Day: Music
March 11, 2022, 9:00 A.M. – 3:00 P.M. (At The King's University)
If you are interested in our Music program, this may be the perfect visiting event for you! In this event, you get to meet and connect with our Music program instructors to ask questions and get to know more about them. You will also be able to watch some of our music students perform at our weekly Friday concert series, Noon Tunes. In addition to listening to great performances, you can gain first-hand experience of what it is like to be a music student at King's, by sitting in two of the music lectures with current students. 
Admissions Online Sessions
March 31, 2022, 4:00 P.M. - 6:00 P.M. (On Zoom)
This event is a great opportunity to learn more about the programs offered at King's, campus life, student services, and how to apply. There will be Admissions Counsellors and current King's students available to answer any of your questions about admission. The best part about registering for this event is that you get to apply to King's for free! 
I encourage all the prospective students to attend some of these events! It may be beneficial to get to know our campus, faculty and staff, and student services to decide if King's is the right place for you as a student.
See you all there,
Minji