Back to Blog
"Where Do I Go For..."
Aug 31, 2016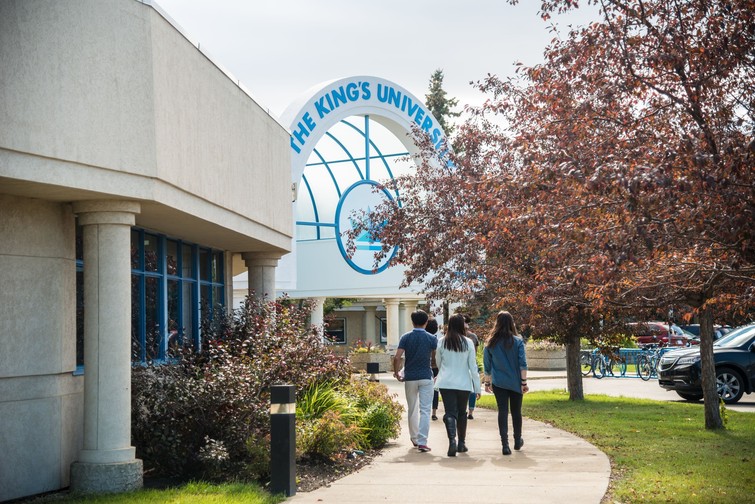 Hey King's!
At the beginning of the year it can be overwhelming getting used to a whole new place and tricky figuring out where to go when you have questions. King's is a really friendly and caring community, and everyone here is ready and willing to help! If you're a new student, you're sure to have a successful first (and second, third, and fourth...) year here if you're not afraid to ask questions right away. I have compiled a handy list of all the possible places/departments on campus you can go to and the kinds of questions they can help you with!
The Registration and Student Finance Office: go here to…
Pay tuition and fees
Register for courses (adding and dropping, waiving prerequisites)
Apply for scholarships and financial aid
Request transcripts
Change your program or major
Change your faculty advisor
Apply for the Education After-Degree program
Access your T2202A (available online as well)
Check course transferability
Student Life Office: go here to…
Find out how you can get connected on campus
Sign up for the Student Retreat
Get help in your classes with note taking
Join a study group
Get tutoring
Get accommodations for a learning disability
Faculty Advisor: talk to your advisor to…
Find out what courses you are required to take to graduate
Find out what courses are helpful for your degree
Get a reference letter
Learn about opportunities in your field of study
*Note: Your Faculty Advisor is a professor in your degree area who provides senior course advising, helps you to make sure that you're on the right track to graduate, as well as answer any other questions you might have throughout the course of your degree. If you are unsure who your advisor is, they will be listed in your admission letter, or you can contact your Admissions Counsellor.
Student Counsellor: talk to King's Student Counsellor to…
Learn how to balance your school life
Manage stress
Talk about any struggles you are going through
*Note: King's Student Counsellor is a provisional psychologist.
The Students' Association: visit the SA office to…
Join or start a club
Learn more about the student healthcare plan options
Opt out of the student healthcare plan
Find out about events on campus
Buy a Scout Card (if you don't know what this is, go talk to the SA about it because it will save you hundreds of dollars)
Voice any concerns or questions you might have
Residence Life Coordinator: talk to the coordinator if…
You are interested in living in Residence
You are having problems with your Residence Application
You have questions or concerns about your rooming situation
Campus Minister: talk to the minister if you need to…
Find a new church
Join a small group
Get spiritual advice or mentorship
Spiritual Mentor: talk to Bob Foo if...
You are a guy who is looking for spiritual mentorship or developing strong life skills
While there are other reasons you may need to go to one of these places or people, hopefully this list will help you with the majority of questions you may have when you start at King's!
All the best!