Choosing King's for your Bachelor of Music
Our classical music courses not only familiarize students with physical aspects of the art (including theory and performance techniques) and its aesthetic qualities, but also seek answers to philosophical questions concerning the nature of music, its origin, and development. The program also offers private music instruction. Students have a variety of amazing performance opportunities and will get to spend their time in university doing what they love: playing music!
Faculty members look for opportunities for students to attend summer programs and masterclasses. I applied for the Johann Strauss Foundation Scholarship and got to study in Austria with other pianists. There I met and performed with students from all over the world!

Elsie Hoover
King's music professors and staff are committed to:
Providing opportunities for student performance in a variety of professional venues.
Strengthening students' techniques in the physical aspects of music to enhance its aesthetic qualities.
Providing time for individual instruction.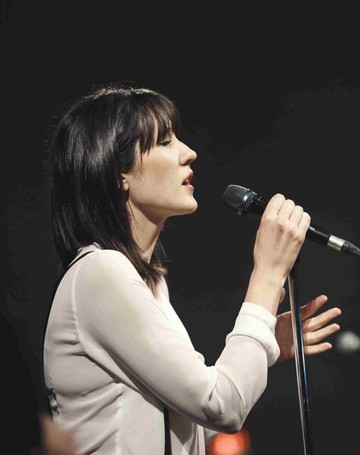 Music from a Christian perspective
King's music faculty present and teach music out of a Christian worldview. Whether studying influences of Christianity in music, an overview of Western classical music from early Christianity to the end of the Renaissance, or an in-depth study of Christian worship, the content of the Music program at King's helps inform a Christian perspective on music.