Back to Blog
Alberta Student Leadership Summit
Feb 08, 2016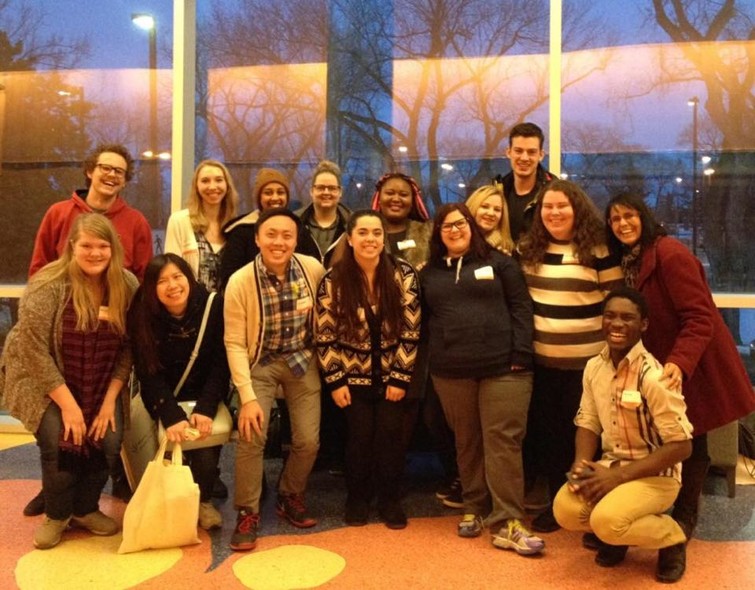 Hey future students!
Are you a student leader in your high school or are you interested in being in a leadership position when you attend King's? I attended the Alberta Student Leadership Summit (ASLS) on January 29th, which had some great tips for students leaders or those who want to enter a leadership role!
This year's theme was "Be Extraordinary." By being leaders in our community and schools, students can go from ordinary to extraordinary through their leadership. As both a King's Ambassador and Student Leader, I found the opening key note speaker, Tony Conte, to be quite insightful in outlining "the recipe to be an extraordinary student leader." Here are some tips for you to be a great student leader!
You have to have a lot of love.
Value and build solid relationships with others.
You need to have a lot of energy.
Be authentic.
You should facilitate a place where other people can come out to be their own authentic selves.
Learn to take risks.
Never forget about self care.
Try to stretch your comfort zone.
Are you looking for opportunities to become a student leader? King's community has so many opportunities for students to take on a leadership role. Check out our Ambassador Program or our Student Leadership opportunities, where you can apply to be a Residence Assistant, Commuter Program Assistant, International Student Assistant, Ministry Assistant, Peer Support Assistant, Orientation Assistant, and more! Whether you are in your first year or last year in university, King's offer a variety of leadership opportunities that you can be a part of!
All the best!