Back to Blog
It's As Easy As 1-2-3: Tips for Applying
Oct 03, 2016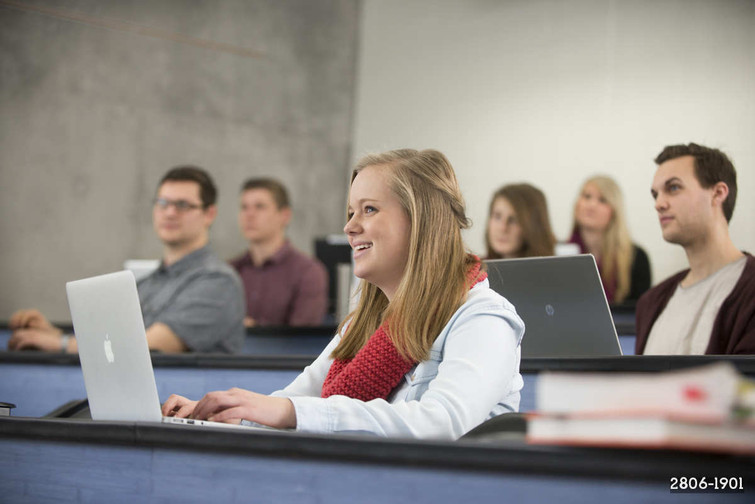 Hello future students!

This is such an exciting time of your lives and we're so happy to be a part of it! Applying to university can be somewhat daunting if you aren't sure of where to start. Picking programs, deciding whether you want to live in residence, and how involved you would like to be on campus are just some of the many decisions that you'll need to consider as you make these next steps in your life. Applications for Fall 2017 opened September 30th and the deadline for applications is August 15th. If you're at a complete loss of what to do, check out the following tips!
Before you apply, select a program and check the pre-requisites that your program of choice may have!
1) Apply Online
Once you're ready to submit your application click here!
2) List All High School and Post Secondary Institutions 
This includes YWAM, Capernwray, I.B. and A.P. programs, and any other bible schools you may have attended prior to starting your program at King's!
3) List Your Grade 12 Courses
If you're currently completing Grade 12 courses, or you're planning on taking Grade 12 courses before you start at King's, make sure to list all your Grade 12 courses and their grades on the online application.
4) Grant of Authority
Towards the end of the application, there is a section called "Grant of Authority". What is this you ask? It's your way of letting us know that you're giving permission to a family member or friend to contact King's regarding the status of your application. If you leave this blank (which is fine by the way), King's Admissions can only speak with you regarding the status of your application.
5) Paying the Application Fee
The fee for students living in North America is $70 and for International Students it is $140. Have questions on how to pay your fee? Click here for more info on Payment Methods. PRO TIP: If you attend our upcoming Open House on October 22nd, you can apply for free!
6) Submit Documents
Once you have submitted your application, you will need to submit documents to your Admissions Counsellor. You will need to send copies of your high school and post-secondary transcripts, your English proficiency results (especially if you studied outside of North America) and your Personal Recommendation Form.
Once you've submitted your application you can look at applying to residence, scholarships and awards and on-campus employment!
I hope these tips help and if you have anymore questions, chat with one of our super friendly Admissions Counsellors!
 xoxo,
Gossip Girl
 j.k. It's Becky