Back to Blog
Rooted in Place: Tips to Make the Most of the I.S. Conference
Jan 22, 2019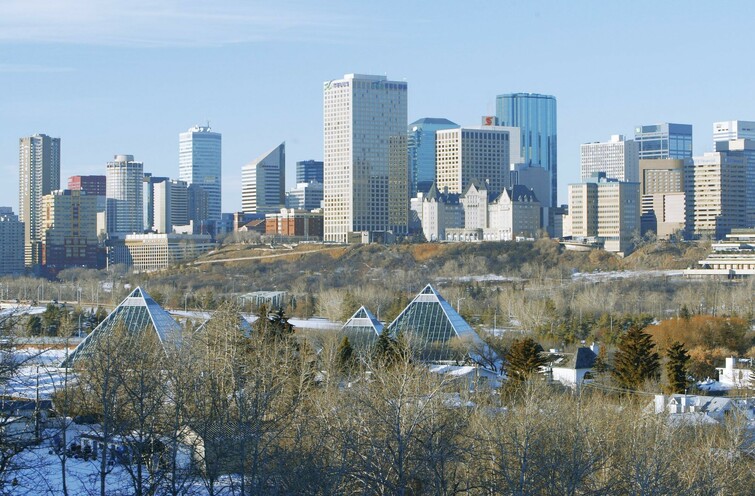 Hello Friends!
With a new semester everyone can expect the Interdisciplinary Studies Conference to be approaching. Whether you're an IS enthusiast or an IS scrooge, either way I'm here to give you some tips on how to make the most of your conference experience.
Show up early for one of the good chairs
While the gym is always packed with chairs, to achieve the highest capacity of comfort while listening to this year's speakers you should show up early to get one of the cushioned chairs—that way you won't be squirming around the entire time and miss everything the speakers are saying.


Bring snacks
Bring lots of snacks with you to make sure you're not focused on your hunger but rather on what the speakers are discussing. But on behalf of all students attending the conference, please please please make sure they are not too loud otherwise you can bet you'll have lots of annoyed fellow students glaring at you during the conference.
Share your notes with each other
Remember we're all in this together (yes I did just type that to the sound of High School Musical in my head). If you're worried you'll miss an important one-liner from the speaker that would be killer for your paper, ask one of your friends if you can share your notes with each other. Having the opportunity to share notes also means that you will get the chance to see what others may have picked up from the speakers that you didn't. Sharing notes can take off some of the extra pressure of missing something important.


Try a New Perspective
Many students moan and groan about having to be forced to learn about a topic they wouldn't otherwise pursue. But I think that's something great about the IS conference. This year's theme is also very applicable to each and every one of us as students quite frankly because it's about our city; where we go to school and where we live. Whether this is your first time living in Edmonton, or you've lived in Edmonton your entire life, it is certain that in engaging with the conference you will learn something new about the city you live in. This conference, choose a different perspective: instead of inevitably dreading the conference, think of it as something to look forward to!


Appreciate the Fact that you don't have to write a Paper
If none of these work for you I'm sure this will. With this year's changes to the conference it means that us second and third years don't have to write papers after, but simply get to enjoy a discussion afterwards (Sorry first years). This factor means the added stress of passing an extra paper you really don't want to write is gone. All the more reason to sit back, enjoy, and take in every moment of this semester's IS conference.
If you're still not convinced that these tips will help you appreciate the conference more, think of it this way: at least you're not in class! There you have it, take into consideration one or two of these useful tips and I'm sure you'll have a better Interdisciplinary Studies experience this semester!
                                                                                                              Happy Learning,
                                                                                                                        Lindsay