Back to Blog
Virtual Teaching Tips for Education Students
Dec 29, 2020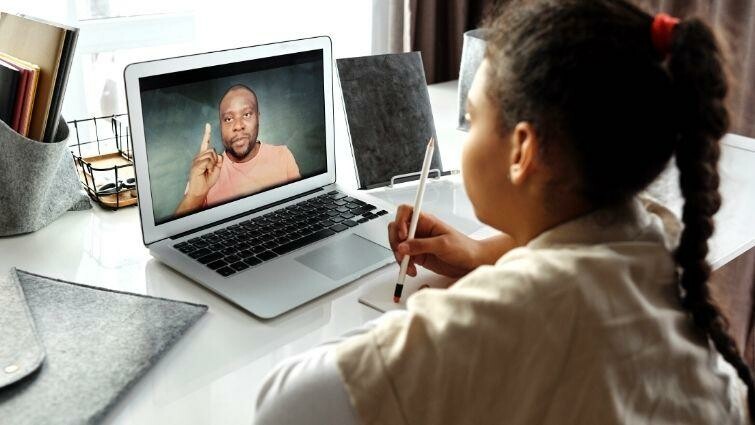 Hello B.Ed students or students-to-be! One of the interesting concepts we learned in the Bachelor of Education program this year was understanding how to transition to online learning. What's even more interesting is understanding how to teach distantly! We've grappled with this idea all year and have come up with a couple of solutions. Our Education faculty, Education student's association, and various King's students have put together some ideas to help each other out in case we need to jump into online teaching. Here are some of my favorites:
Online Teaching Tools 
Online Teaching Strategies 
A huge shoutout to the Education Students Association (EDSA) as well as faculty and King's students for putting together some ideas that will save new teachers whether we are teaching distantly or not. Some of these ideas are great to keep in your back pocket for when you are looking to bring a lesson to life.
Yours truly,
Bianca